To report situations that require immediate assistance, please contact our office at 337-354-2800.  
During extreme weather conditions, please note that our systems do not have backup generators and may become inoperable due to power outages. Our service technician crew will be available and on call to respond as soon as conditions are safe enough to travel in.
When pathogens contaminate a community's drinking water, a boil-water advisory or boil-water order is given by the government or health authorities. Under a boil-water advisory (BWA), the Centers for Disease Control and Prevention recommends that water be brought to a rolling boil for one minute before it is consumed in order to kill protozoa, bacteria, and viruses.
It is standard regulation to put out a boil-water advisory when there is a break in a water line. A sample is taken from the line and sent to a lab for testing. This process can take anywhere from 24 to 72 hours. It is also required that the local media be notified so they can then notify the public. As soon as the results are sent back to our office, we will then notify the media that the advisory has been lifted.
For more information on boil advisories, visit:
http://www.ldh.la.gov/assets/oph/Center-EH/engineering/BWA/BOILWATERADVISORY_FAQ.pdf
Sometimes, it can be weeks or months before a homeowner becomes aware that their water line is leaking. In many cases, the leak occurs below ground level and takes time before actually showing up on the surface.   
Signs of a leak in/out of your home include:
Ceiling stains

Damaged flooring

Lower water pressure than usual

Paint or wallpaper discoloring

Persistent odors

Potholes/sinkholes

Rusty pipes, fuse boxes, or appliances

Sudden unexplained increase in water usage or water usage that is consistently high/climbing for a few billing cycles

Unusual wet areas in landscaping & on the ground surface
FOR IMMEDIATE ASSISTANCE/EMERGENCIES, PLEASE CALL THE ANSWERING SERVICE THAT CAN REACH A STAFF MEMBER ON CALL. AFTER HOUR CALL OUTS MAY BE SUBJECT TO A SERVICE FEE*.
*See Rates & Tariffs for more details.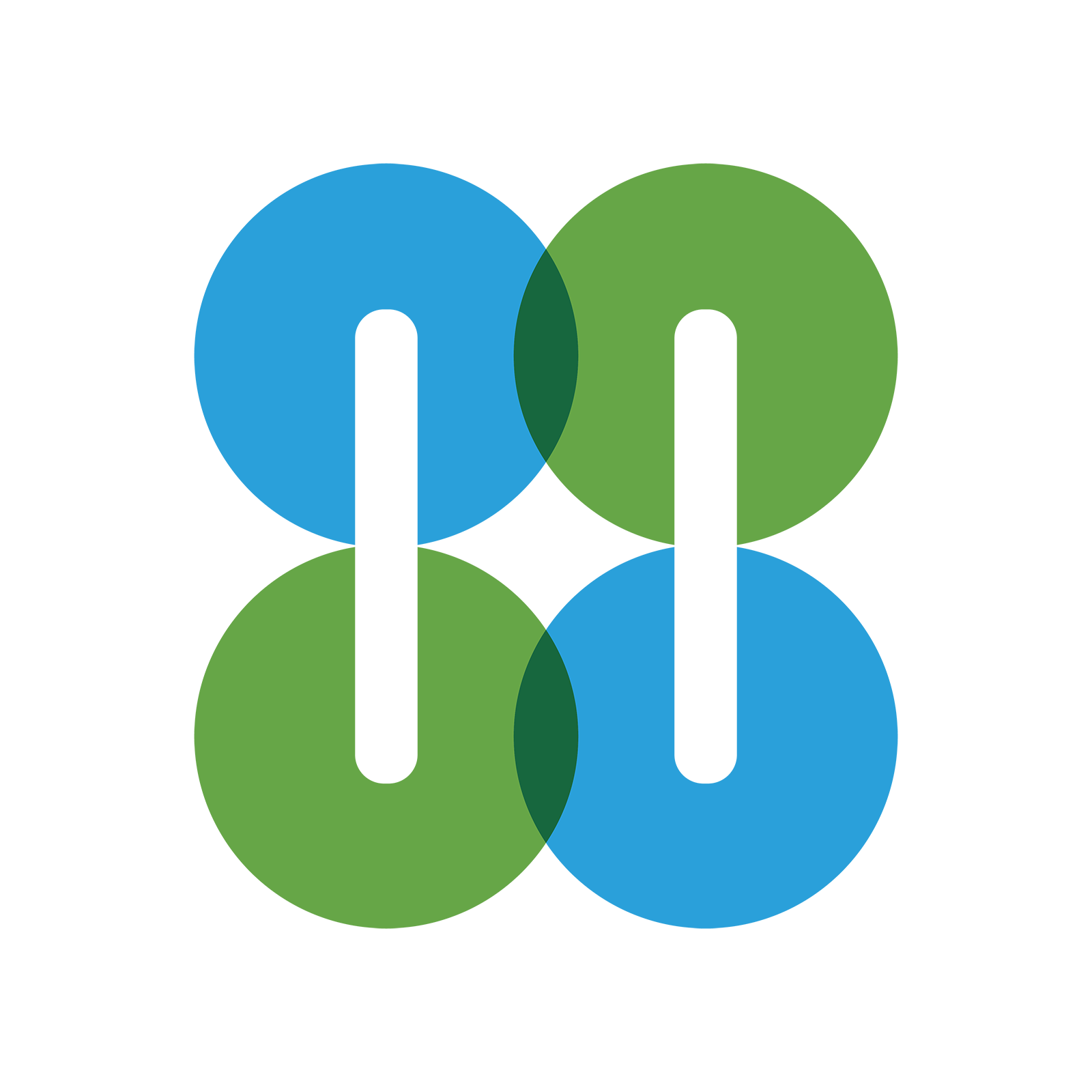 With Howell Environmental Companies, you'll get reliably safe water from a team with more than 40 years' experience that you can trust.
Need Assistance? Contact us today.