reliable operation & maintenance
Howell Environmental Companies – Dove Environmental services businesses throughout Louisiana, positively impacting local, regional, and state levels. We have built our reputation by working hard, maintaining a positive attitude, and living out our values of honesty, integrity, and accountability for over 40 years.
We are honored to provide reliable operation and maintenance services for your water and/or wastewater treatment facilities.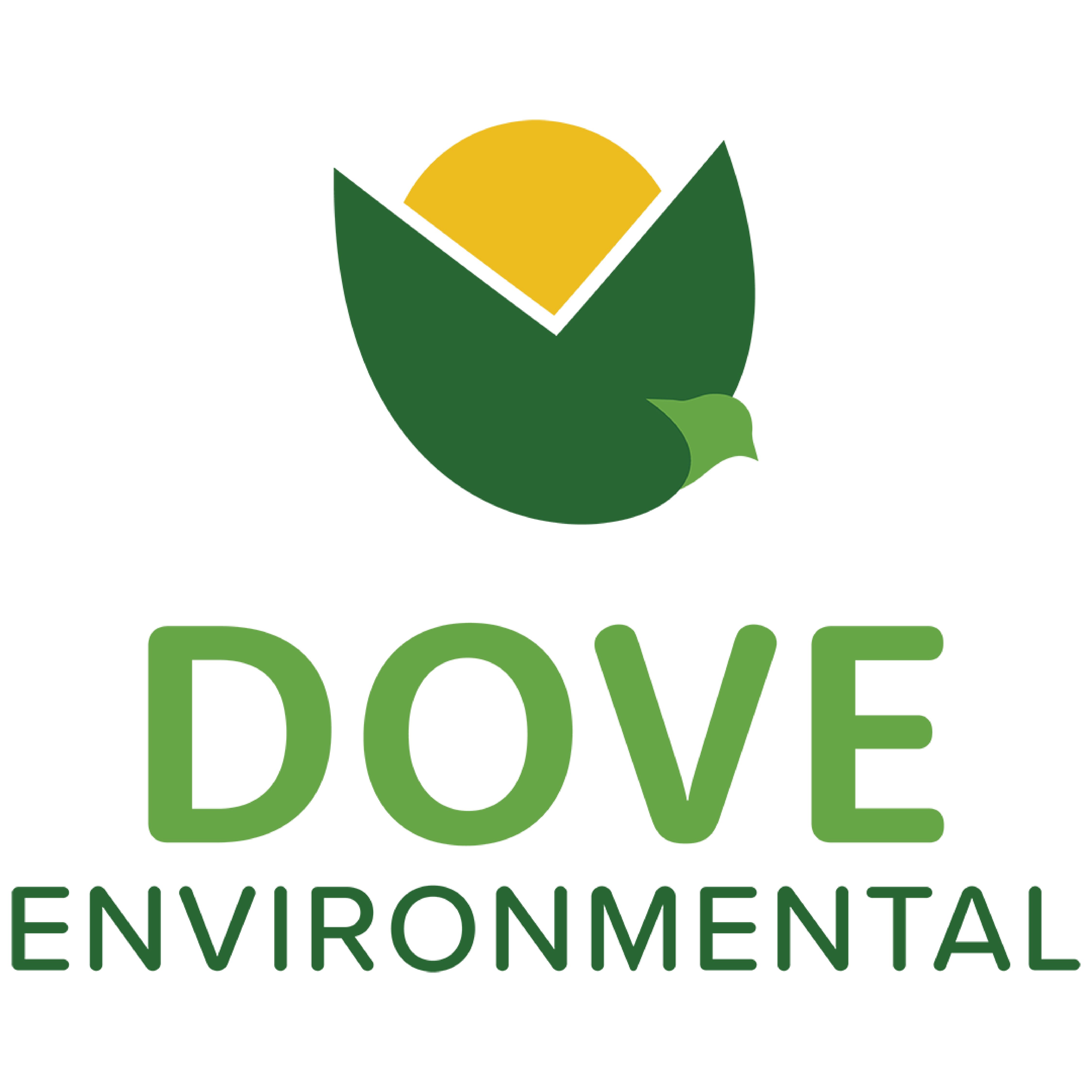 If your business has its own sanitary water and/or sewer system, the State of Louisiana requires that a certified operator must maintain and operate the system in compliance with several state regulatory agencies.  Our team of operators have the knowledge and experience needed to provide the custom services required. 
Please feel free to fill out the quote form below or contact Jill at 337-354-2800 or jill@howellenviro.com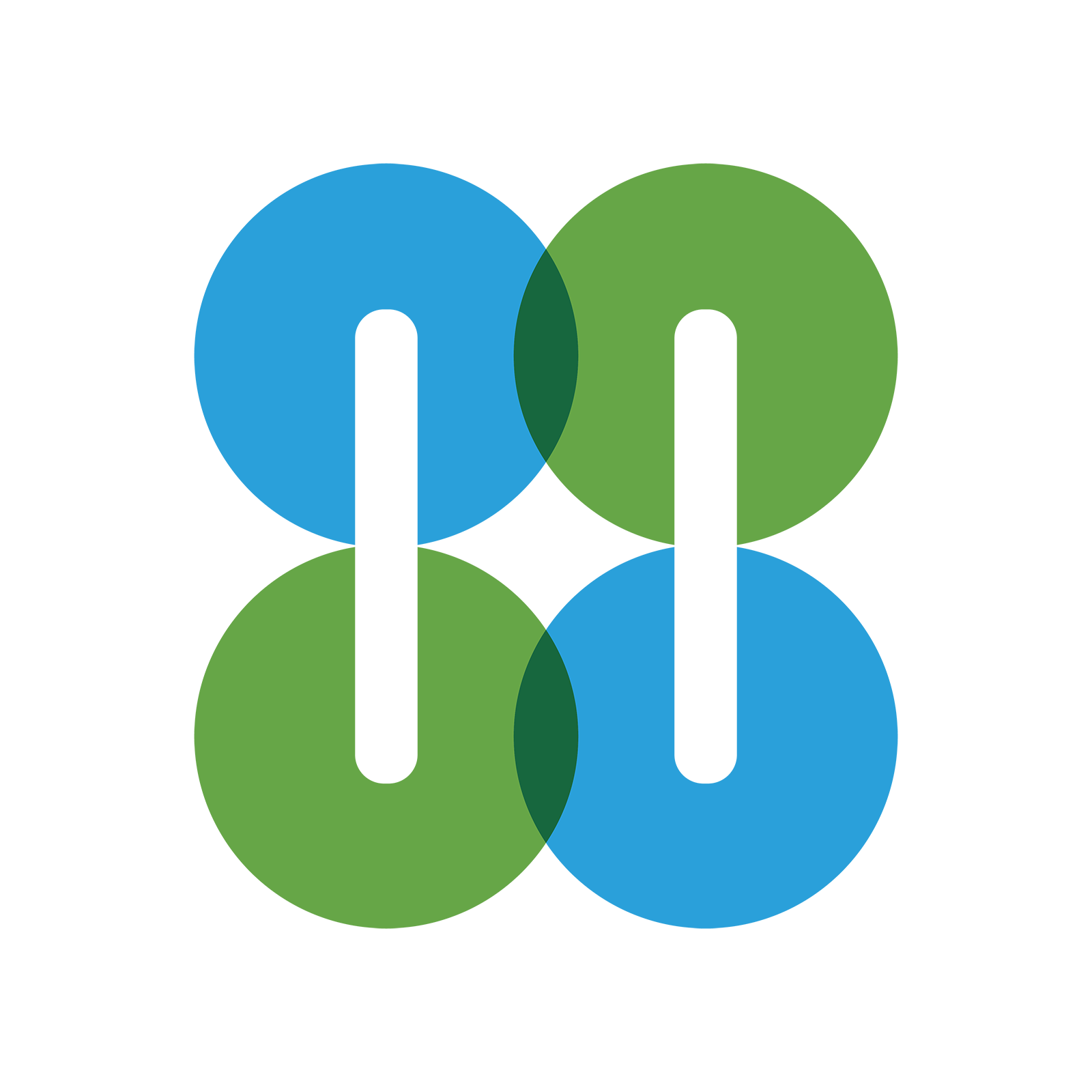 With Howell Environmental Companies, you'll get reliably safe water from a team with more than 40 years' experience that you can trust.
Need Assistance? Contact us today.