ADDRESS

211 HULCO DRIVE
SCOTT, LA 70583
OFFICE HOURS
MONDAY – THURSDAY: 8AM – 4PM
FRIDAY: 8AM – 12PM
CLOSED FOR LUNCH: 12PM – 1PM
CLOSED WEEKENDS
FOR IMMEDIATE ASSISTANCE/EMERGENCIES, PLEASE CALL THE ANSWERING SERVICE THAT CAN REACH A STAFF MEMBER ON CALL. AFTER HOUR CALL OUTS MAY BE SUBJECT TO A SERVICE FEE*.
*See Rates & Tariffs for more details.
OUR OFFICE IS CLOSED ON MOST HOLIDAYS AND AT TIMES DUE TO OUT OF OFFICE PROFESSIONAL DEVELOPMENT AND/OR TRAININGS.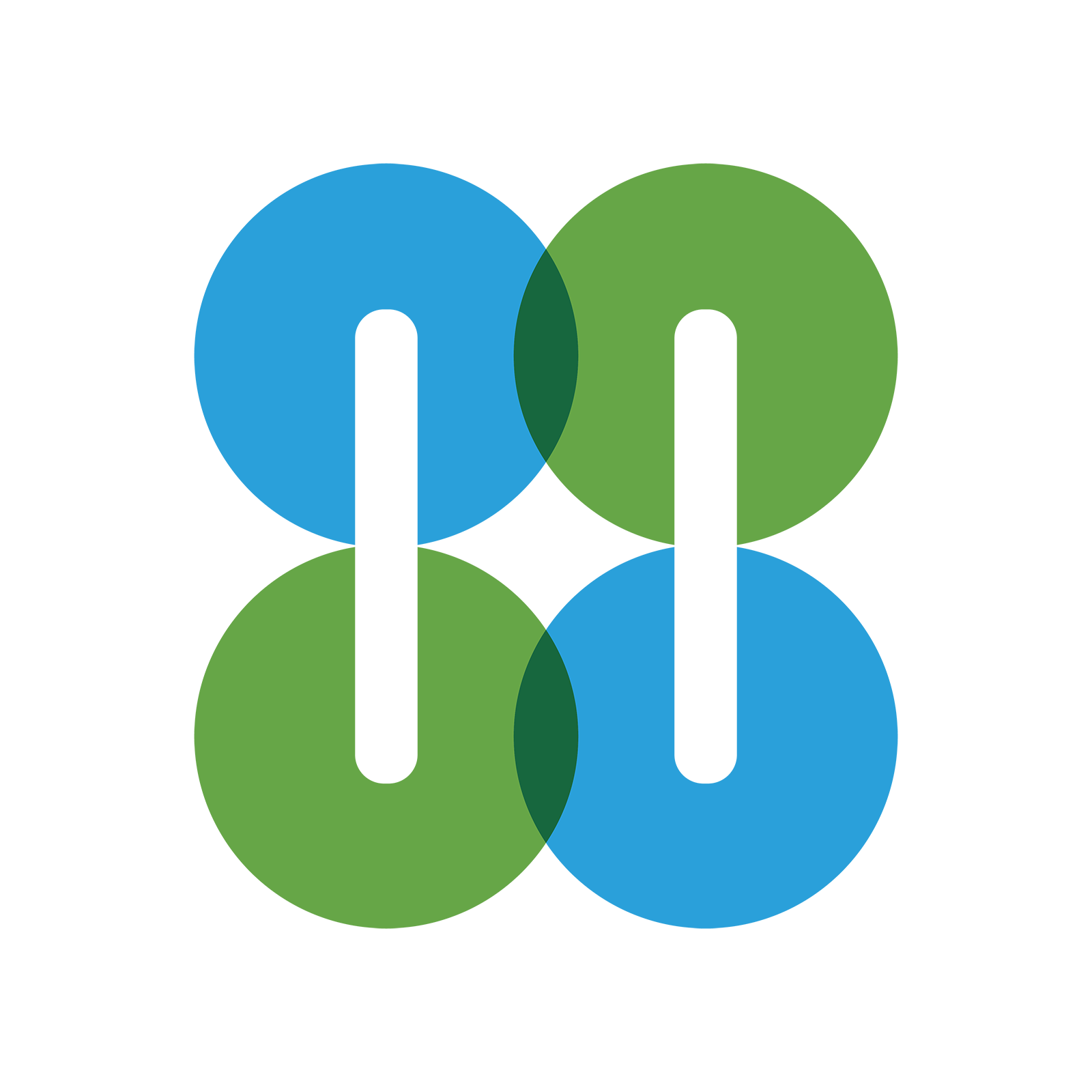 With Howell Environmental Companies, you'll get reliably safe water from a team with more than 40 years' experience that you can trust.
Need Assistance? Contact us today.