Our purpose at Howell Environmental is to continue building a great company that provides a safe environment for the families and communities we serve. We believe that a company is made great through its strong outreach efforts and the ways in which the team goes above and beyond for their clients.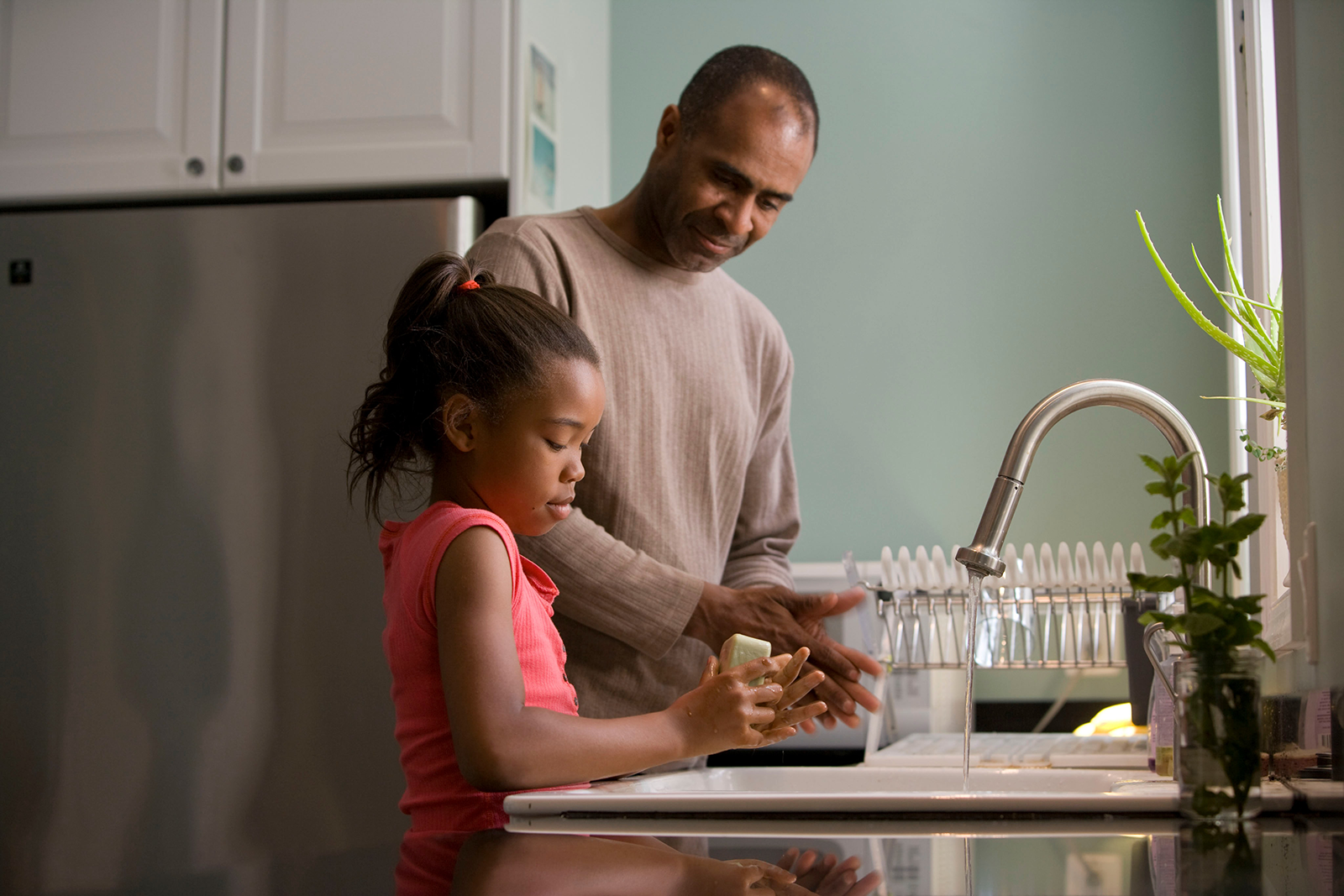 Within our company, we believe in working with local, state, and national organizations that promote safe, clean water for all individuals – both through policy promotion and volunteer work. 
Our team is also proud to advocate for water conservation efforts within the communities we serve across Louisiana. It is our hope that by spreading awareness and speaking on this topic we may be able to inspire change and help lower the amount of water wasted. 

Howell Environmental Companies – Providing Safe Water while Making a Positive Impact on You and Your Community.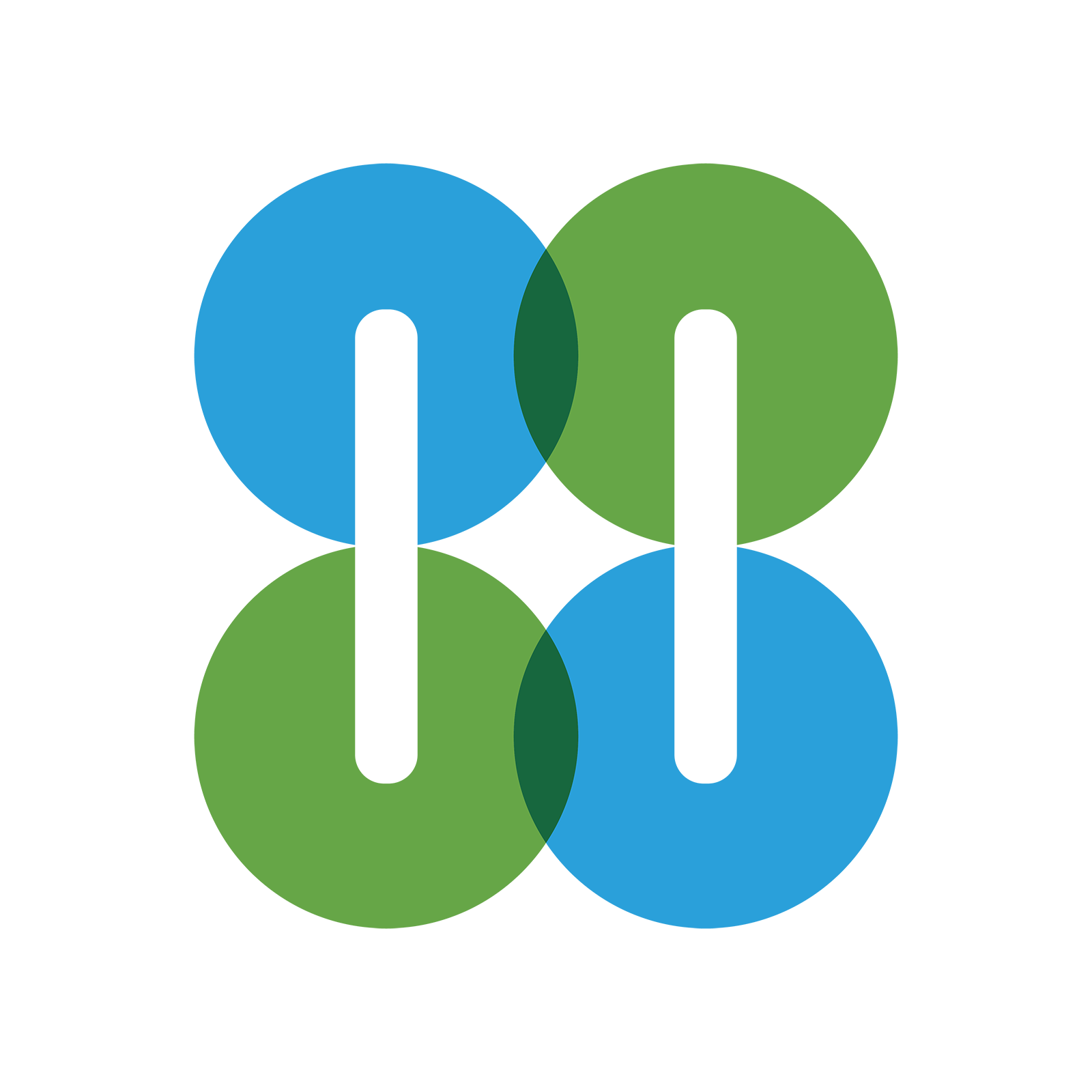 With Howell Environmental Companies, you'll get reliably safe water from a team with more than 40 years' experience that you can trust.
Need Assistance? Contact us today.