Welcome to
Howell Environmental Companies
Howell Environmental Companies was founded in 1979 by Bobby Howell, Sr. as a water and wastewater utility company. Under the direction of our founder, the business remained family-owned and operated and has grown significantly over the years, now providing full water and wastewater sales and services.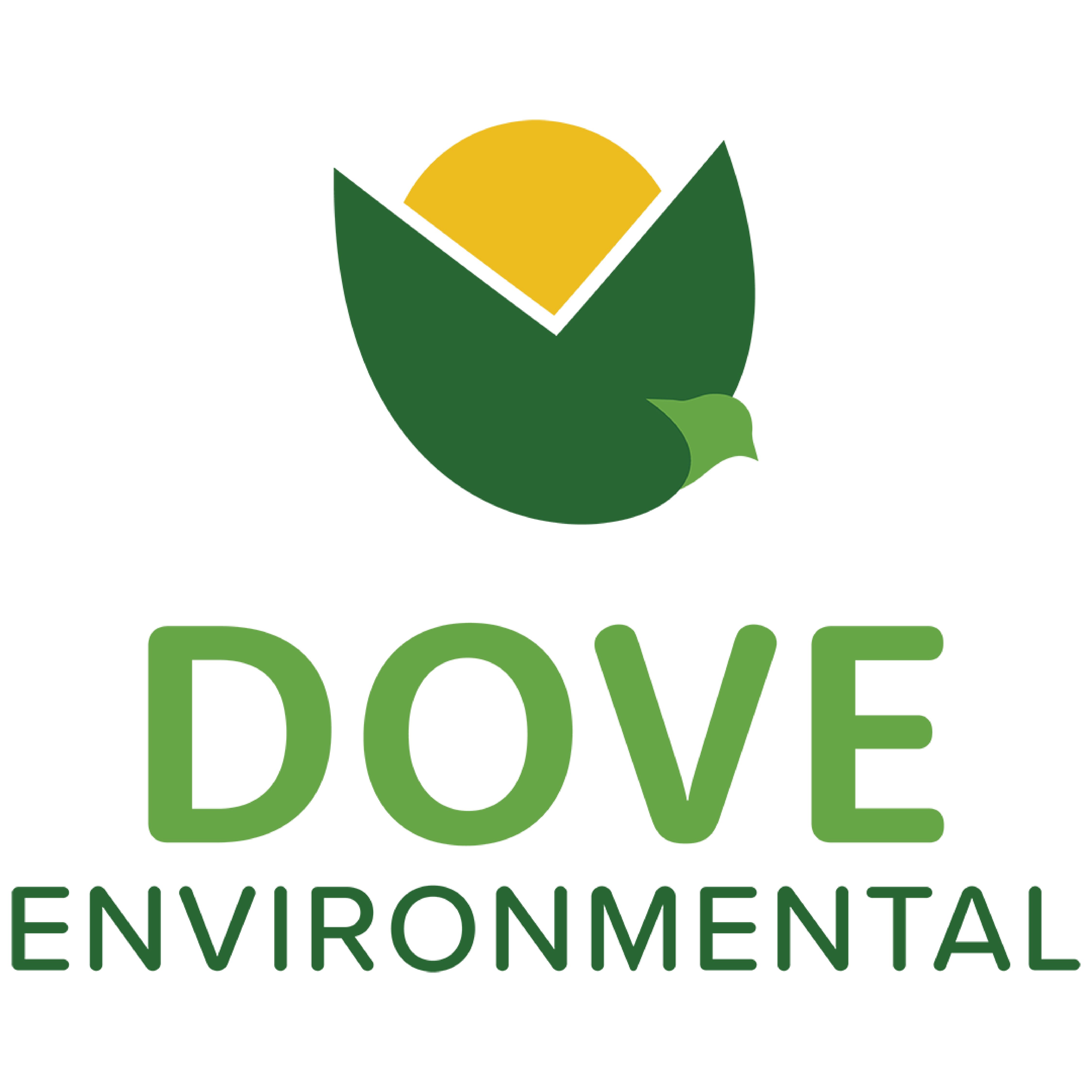 WASTEWATER & OPERATION MAINTENACE
Dove Environmental provides certified technicians that complete routine operation and maintenance services for commercial water and wastewater treatment facilities.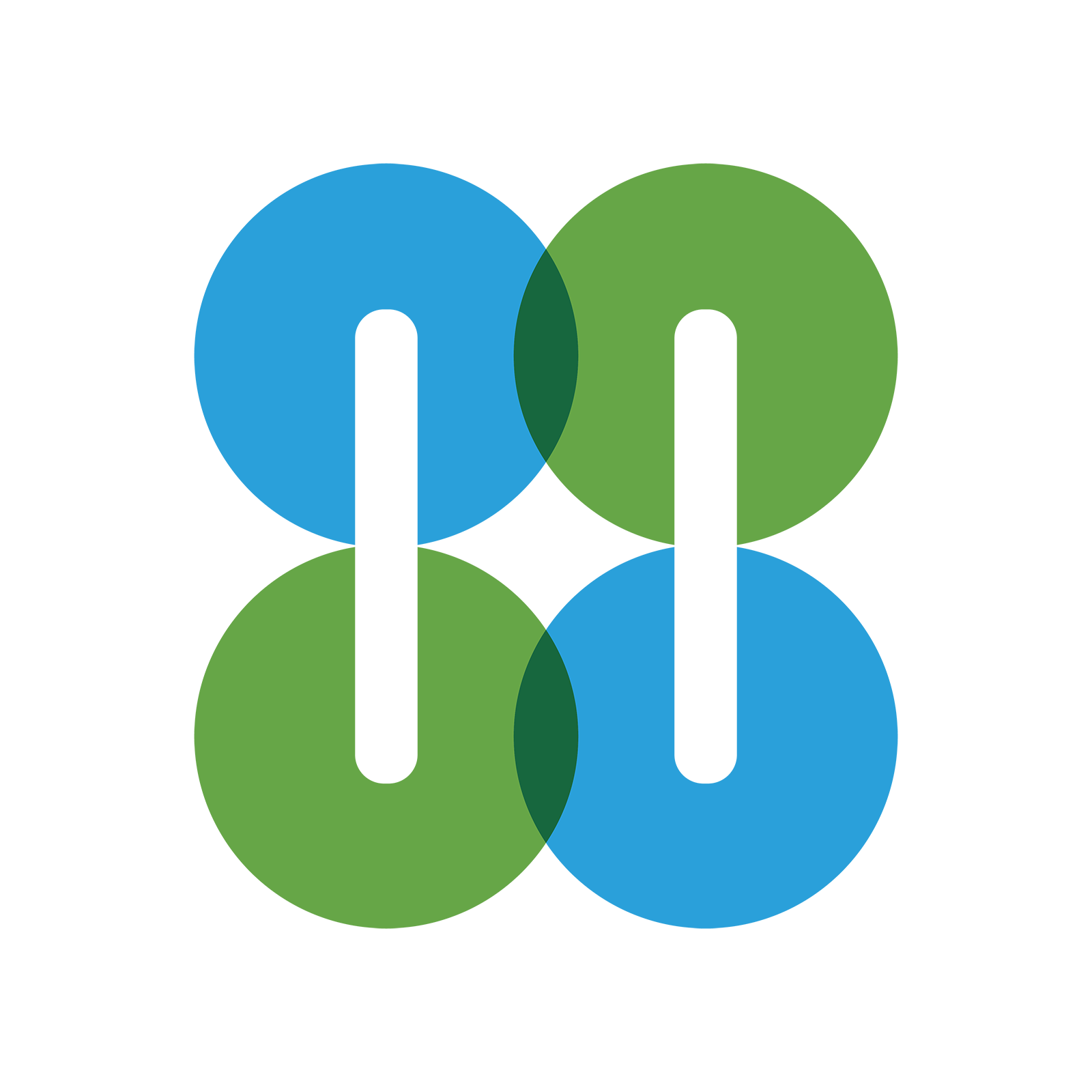 With Howell Environmental Companies, you'll get reliably safe water from a team with more than 40 years' experience that you can trust.
Need Assistance? Contact us today.