schedule of rates and tariffs
Schedule of rates and tariffs are subject to change every 3-5 years. The most common reasons for increases include repairs, equipment upgrades, cost of living, improved customer service, and/ or operating costs. 
Water & Wastewater Utilities (WWU) is regulated by the Louisiana Public Service Commission who reviews and approves all rate increases. WWU is required to publish notices in each parish journal where its customers reside before implementing increases.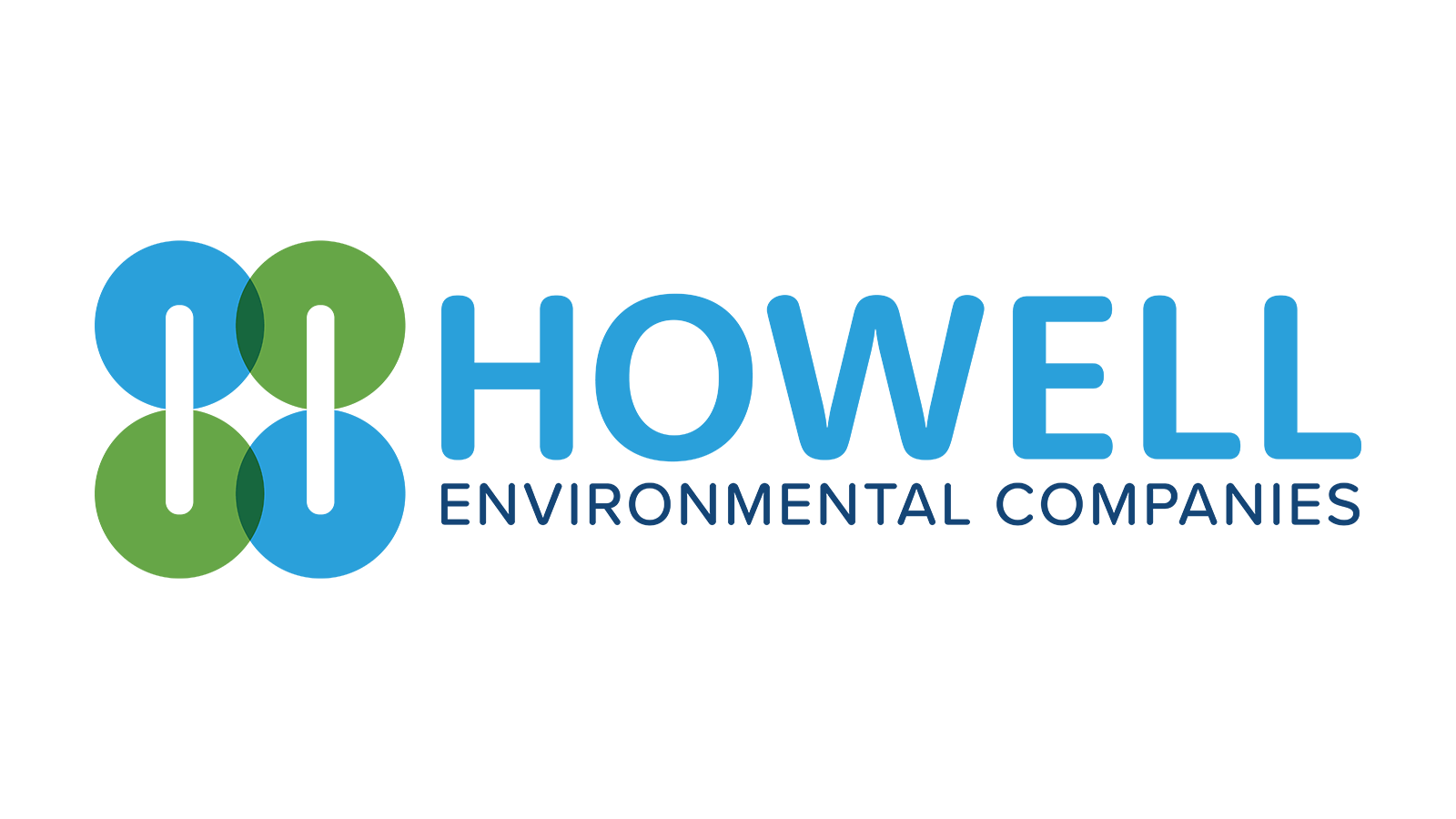 Water Tap Fees for Sprinkler
Residential Sewer Rate
– flat rate of $35/month
Commerical Sewer Rate
– flat rate of $51.15/month
Water Rate
– varies by subdivision and/or parish
Reconnect Fees (Non-Payment)
Disconnect Fees (Non-Payment)
Sewer – $300 plus expenses associated with repairs (concrete, etc.)
Water – $50
Replace Plastic Meter Box & Lid
12×17 – $19.50
16×22 – $37.50
Cost to Customer – $40/plastic only
Replace Cast Iron Meter Box & Lid
Lid – $29.50
Box – $90.85
Cost to Customer – $352.54
After Hours Call-Out Fee
– Current Rate: $75/hour
Connection/Admin Fee
– $10
Late Fee
– 5% of Monthly Bill
Other annual fees may appear on your bill from the Department of Environmental Quality, Safe Drinking Water Act, and/or other state agencies. These fees are typically a one-time fee billed during the same month of every year.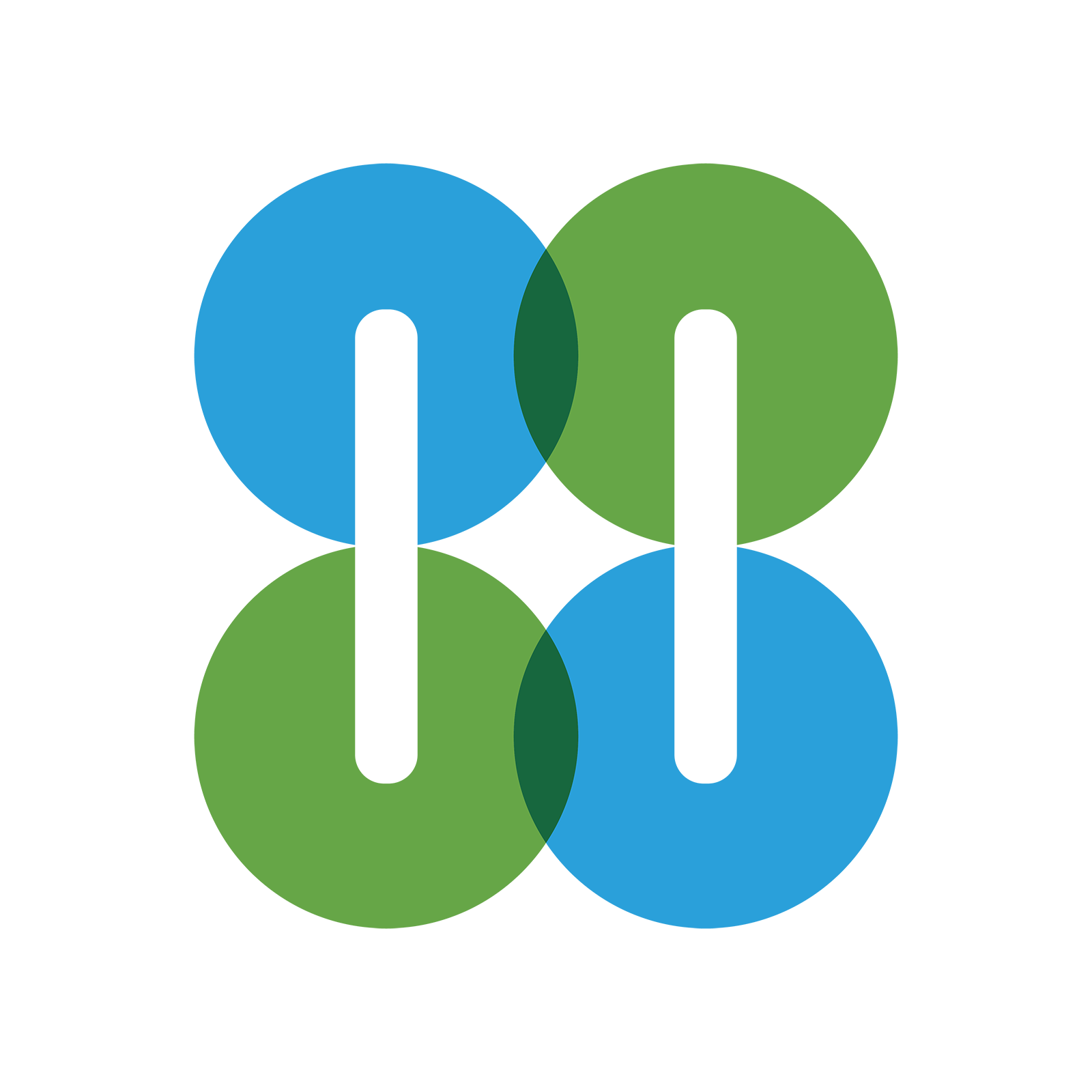 With Howell Environmental Companies, you'll get reliably safe water from a team with more than 40 years' experience that you can trust.
Need Assistance? Contact us today.