Water Utility
Operation & Maintenance
Dove Environmental employs certified technicians who complete routine operation and maintenance services for commercial water & wastewater treatment facilities. We provide contracts to operate, maintain, and repair sewage treatment plants and lift stations. 
DOVE ENVIRONMENTAL PROVIDES THE FOLLOWING Commercial WASTEWATER SERVICES: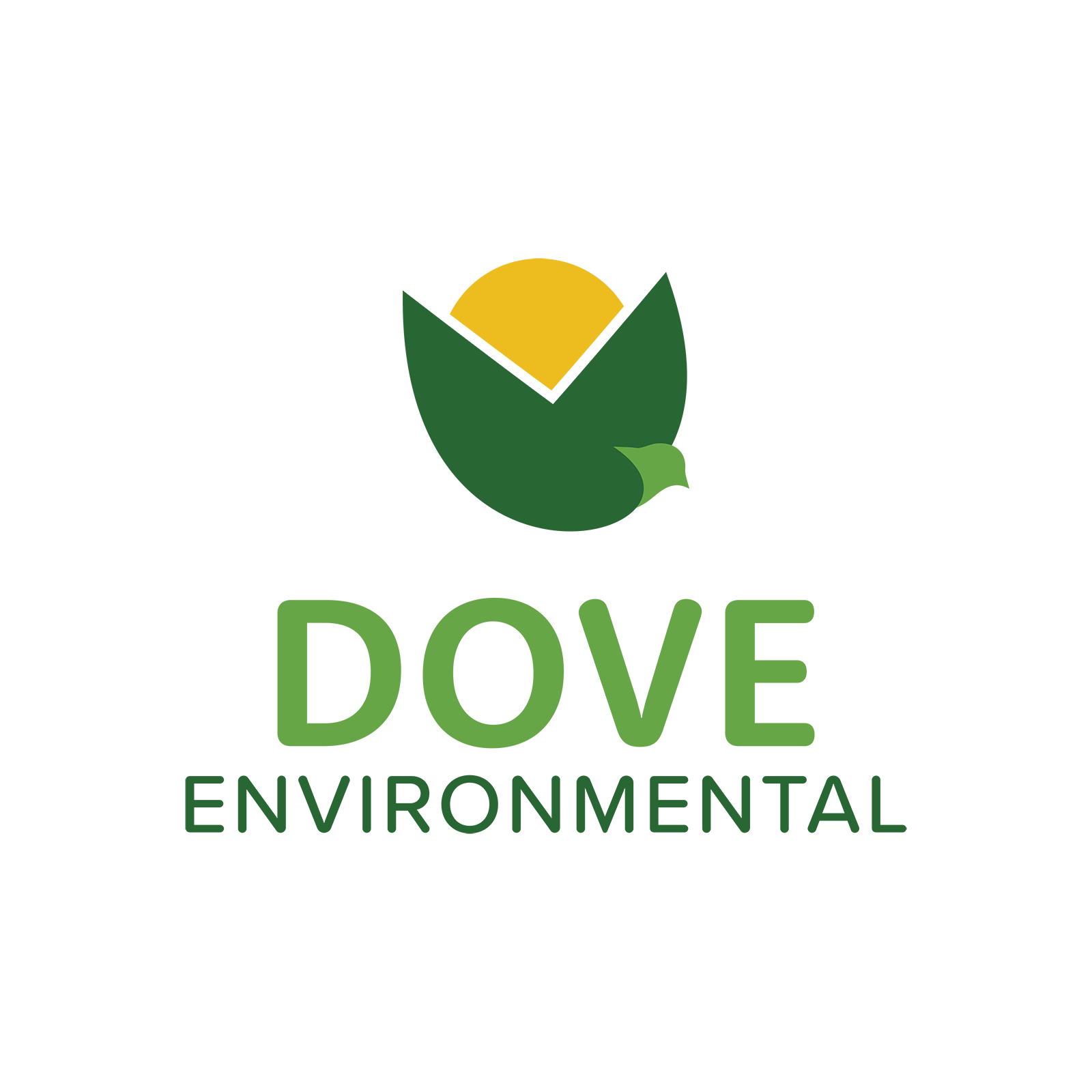 24 Hour Emergency Call-Out Services

Capital Improvements & Refurbishing

Electrical Control System Troubleshooting

Emergency Pump-Outs

Hydro-Jetting

Lab Testing

Machine Shop Work on Pumps, Blowers, Rewinding Motors, Bearing, & Seal Replacement

Operation & Maintenance by Class 1, 2, 3, & 4 Licensed Technicians

Rebuilding of Pumps & Blowers

Repair or Replacement of Equipment

Repair Work to Wastewater Collection & Water Distribution Systems

Sampling & DMR Permitting

Sludge Hauling

Submersible Pump Sales

Technical Assistance in Analyzing Operational Efficiency

Water Well Removal
Operations Maintenance includes
(but is not limited to):
Assisting with sludge removal operations *

Checking all float switches in wet wells

Checking all relays & capacitors effectiveness

Checking belts for damage & proper tension

Checking blowers for proper operation

Checking & cleaning clogged sludge/skimmer return lines

Checking & inspecting motor/pump alignments

Cleaning bar screens, brushes, & clear weirs

Greasing & changing oil in the blower motors

Maintaining adequate chlorine supply in treatment unit to ensure pathogen disinfection

Maintaining flow measurement devices

Maintaining the quality of the blower air filter

Measuring & recording amp draw on all pump motors
*Additional fees may apply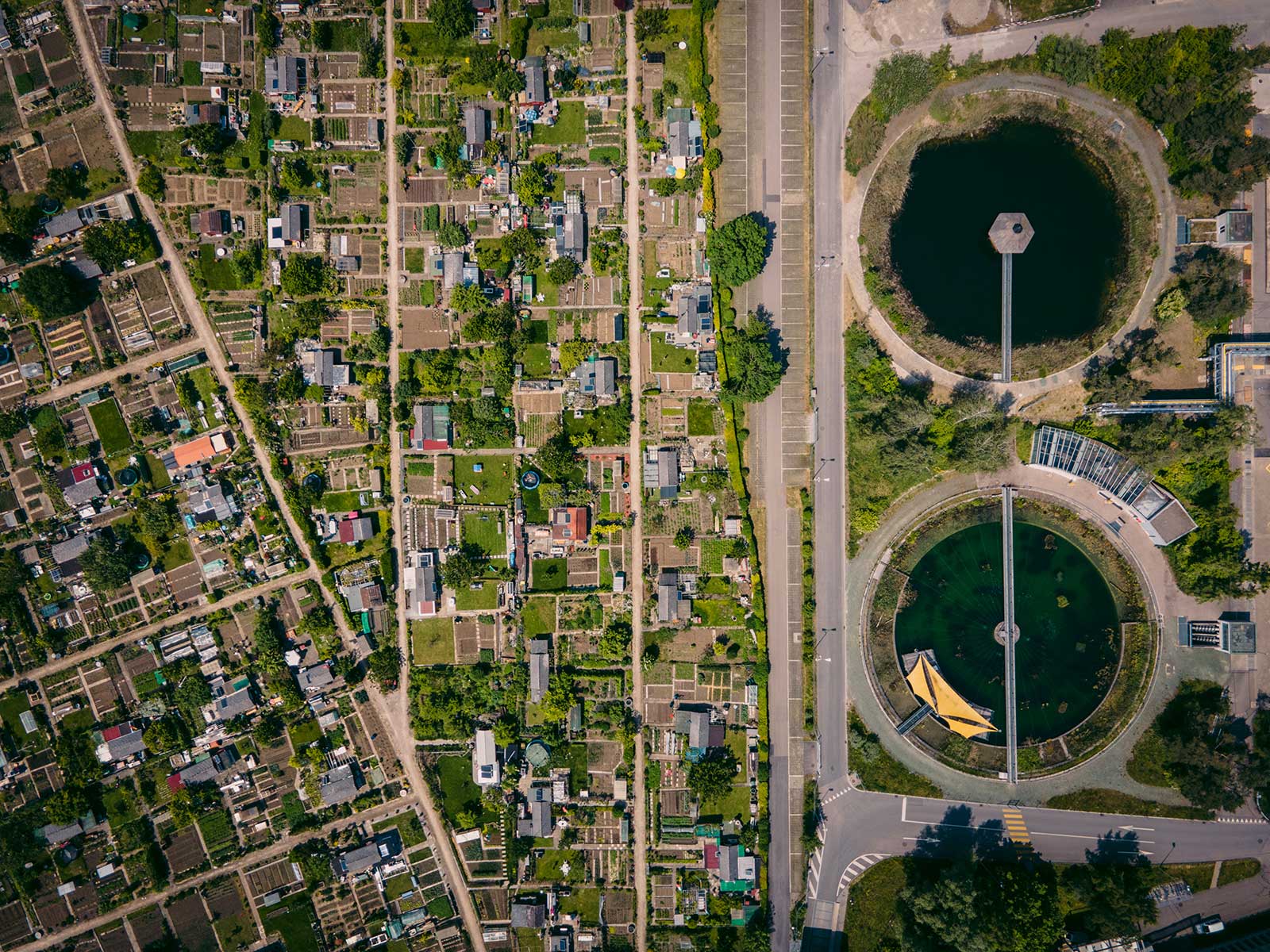 Regulatory & effluent compliance Monitoring:
We can provide effluent sampling, Louisiana Department of Environmental Quality (LDEQ) Discharge Monitoring Reports preparation, LDEQ permit application completion, annual LDEQ biosolids reports, and other regulatory needs as necessary.
Here's some of the companies we work with…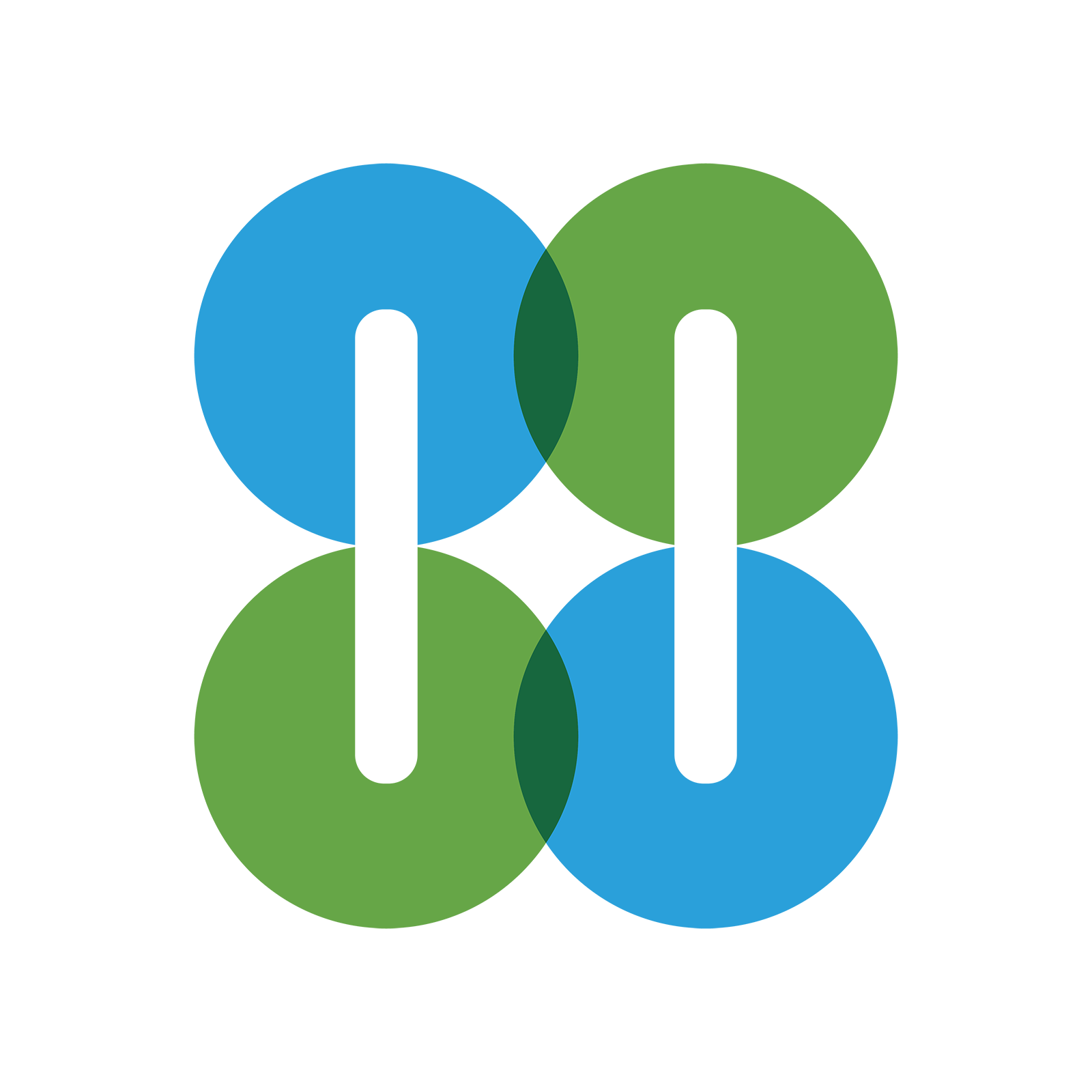 With Howell Environmental Companies, you'll get reliably safe water from a team with more than 40 years' experience that you can trust.
Need Assistance? Contact us today.