When it comes to your water and wastewater utility needs, Howell Environmental wants to make every necessary resource available to you. To ensure that all of your questions and concerns are addressed, we have provided these helpful links to organizations associated with our services
Public Service Commission 
The Public Service Commission is a government agency within each state that ensures all people have access to public utility services that are safe, reliable, and available at fair prices. Each state has several Public Service Commissioners, individuals in charge of guiding the PSC within the various districts of the state.
In Louisiana, there are 5 separate districts run by separate Public Service Commissioners, including:
District 1: Commissioner Eric Skrmetta

District 2: Commissioner Craig Greene

District 3: Commissioner Lambert C. Boissiere, III

District 4: Commissioner Mike Francis

District 5: Commissioner Foster L. Campbell
To contact the Louisiana Public Service Commission's main office in Baton Rouge, call 225-342-4404 or 225-342-4999.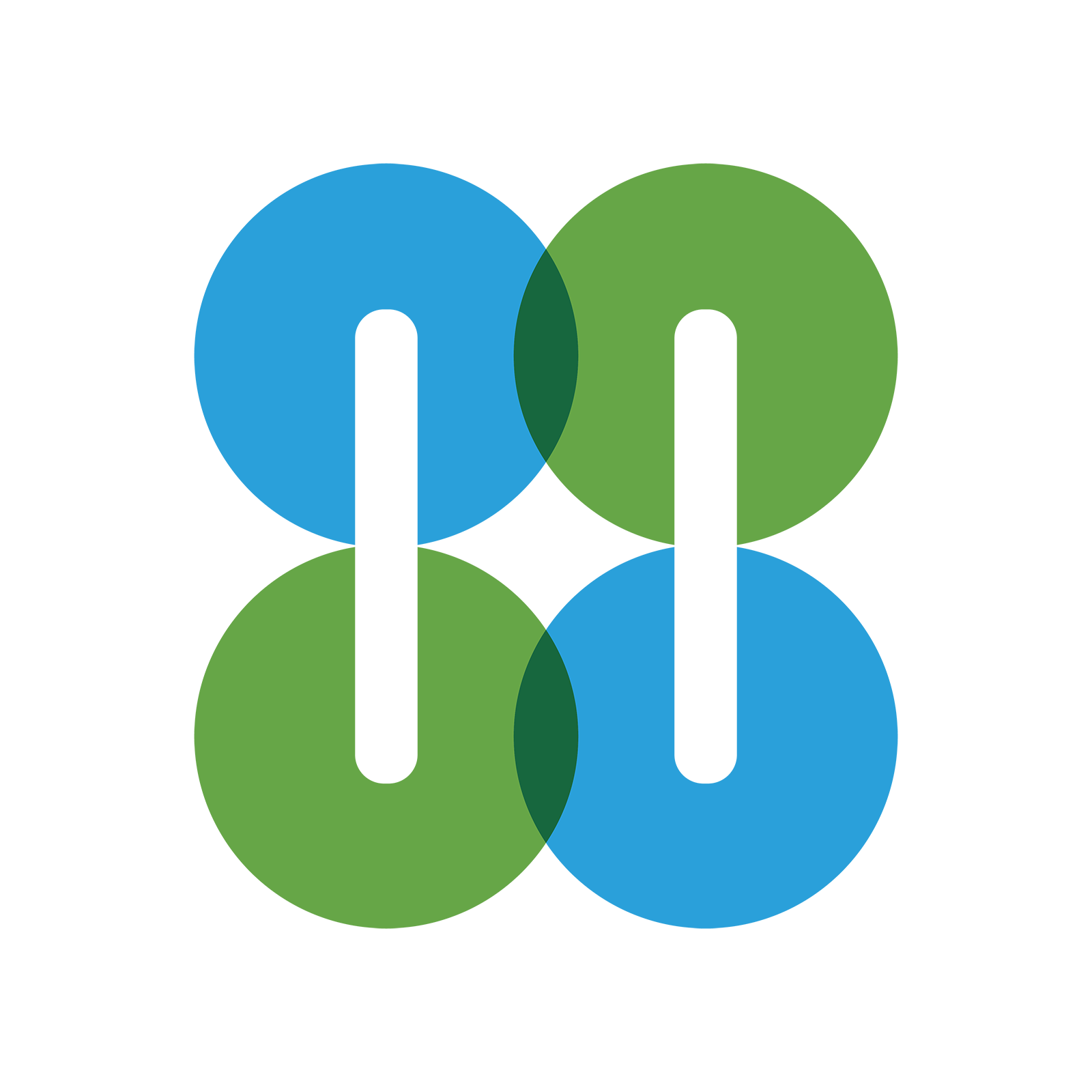 With Howell Environmental Companies, you'll get reliably safe water from a team with more than 40 years' experience that you can trust.
Need Assistance? Contact us today.