To Our Valued Customers and Partners,
As many of you have come to know, Howell Environmental Companies has sold Water and Wastewater Utilities, Inc. to Central States Water Resources' (CSWR) Louisiana-based company, Magnolia Water. As a result, we kindly request your patience as we transition.
To pay water and wastewater bills, customers can now visit Magnolia Water's website at Magnolia Water | Homepage (centralstateswaterresources.com).We appreciate your continued support as we embark on this new chapter together.
Please know we remain ready and willing to answer any questions you have, so please call us at (337) 354-2800.
At Howell Environmental, we do our best to make payments stress-free by providing various payment methods to our customers.
Check by Mail
Pay by mail by sending a check to:

211 HULCO DR.
SCOTT, LA 70583
Dropbox
Drop off your payment (cash or check) in our dropbox located at
211 HULCO DR.
SCOTT, LA 70583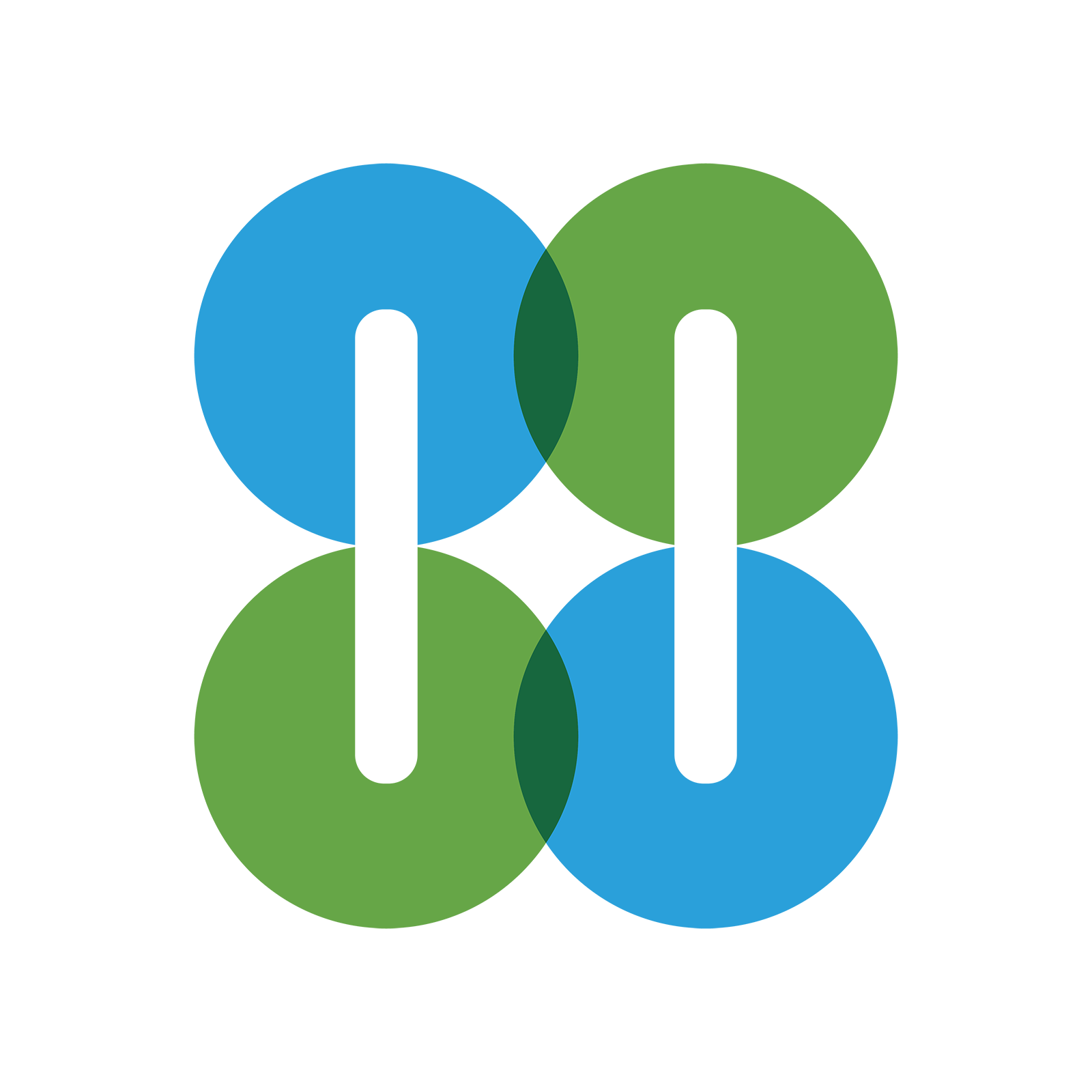 With Howell Environmental Companies, you'll get reliably safe water from a team with more than 40 years' experience that you can trust.
Need Assistance? Contact us today.