Howell Environmental Companies was founded in 1979 by Bobby Howell, Sr. as a water and wastewater utility company. Under the direction of our founder, the business remained family-owned and operated and has grown significantly over the years, now providing full water and wastewater sales and services.
After the sudden loss of our founder in 2015, we came together to continue his dream of keeping the company thriving. Even though he left big shoes to fill, his goal will continue to be our goal: to provide quality services, equipment, and gold standard care to our customers.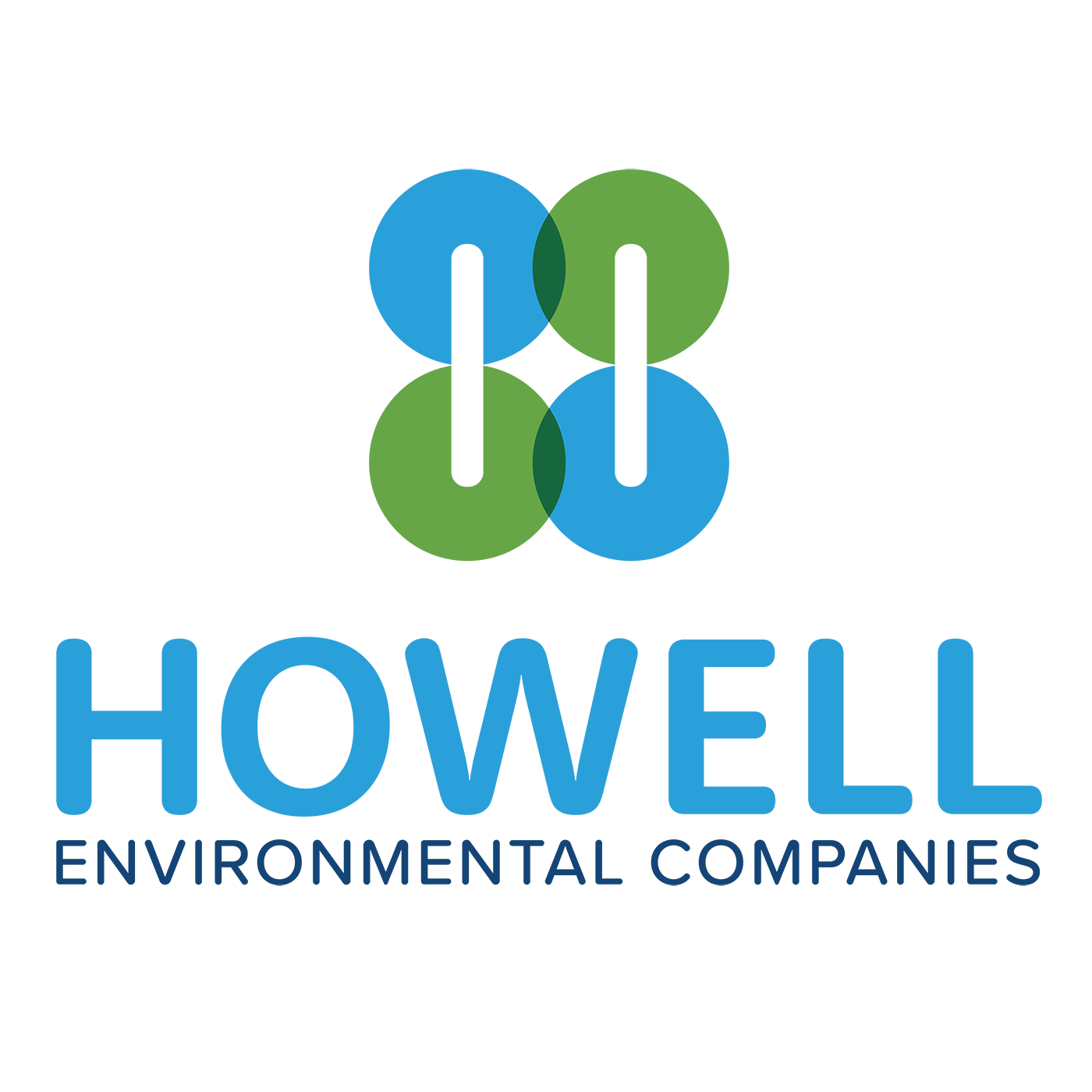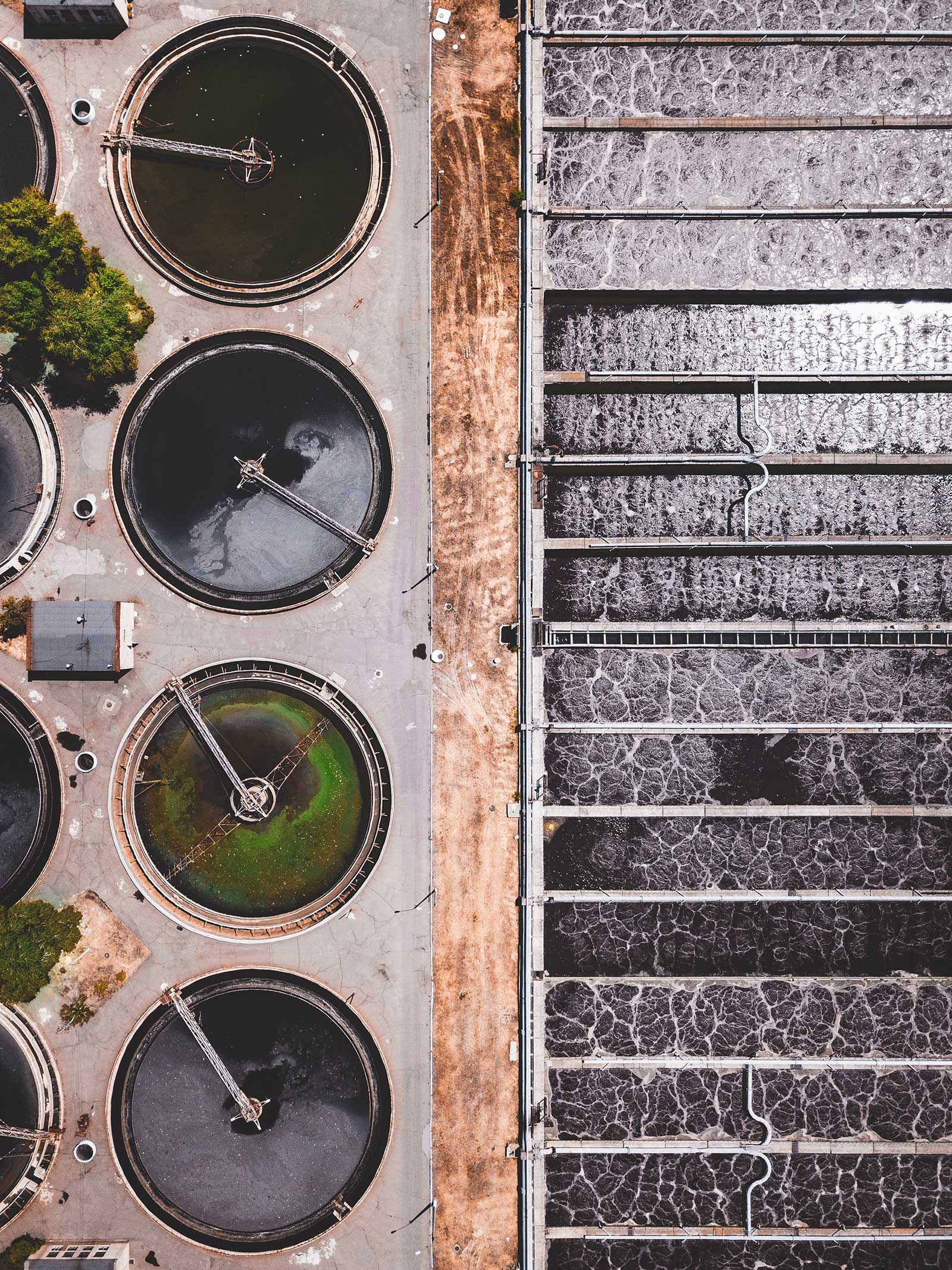 Bobby Howell, Sr. was an entrepreneur at heart and believed in the value of a strong work ethic, driven by a will to succeed. He began his career in the municipal world as a warehouse foreman, eventually becoming a top salesman in the field. This combination of determination, hard work, and experience is what inspired and enabled Bobby to start Howell Environmental Companies.
However, it was his commitment to his faith and family, along with the connections that he built with all who worked for him, that created the strong foundation that Howell Environmental has been building from ever since.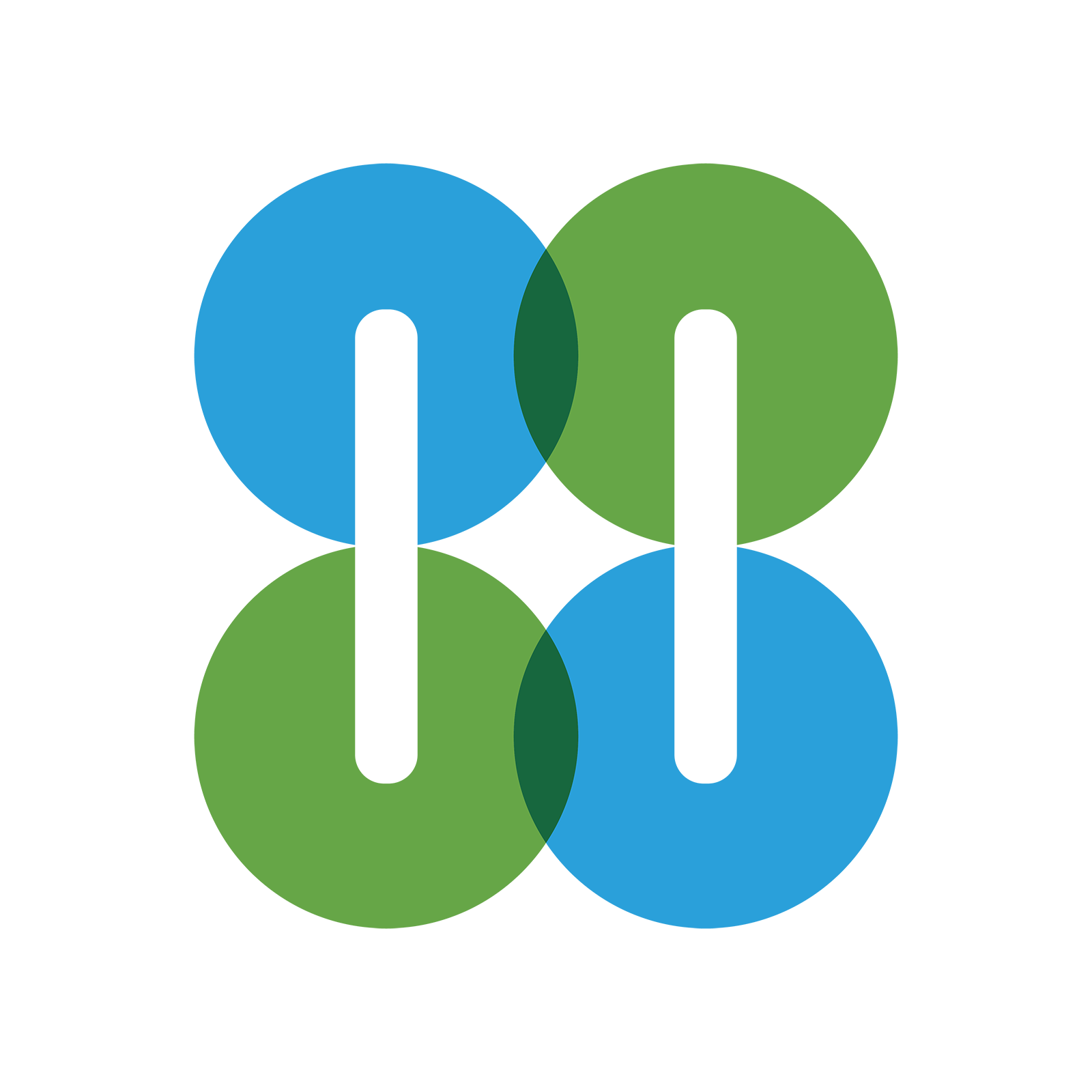 With Howell Environmental Companies, you'll get reliably safe water from a team with more than 40 years' experience that you can trust.
Need Assistance? Contact us today.