Water & Sewer Utility Company
Water and Wastewater Utilities, Inc. (WWU) is a privately owned water and sewer utility company. For over 40 years, we have served several parishes across Louisiana, providing safe, clean drinking water and sewer services.
Water & Wastewater Utilities employs class 1, 2, 3, and 4 technicians to provide services including: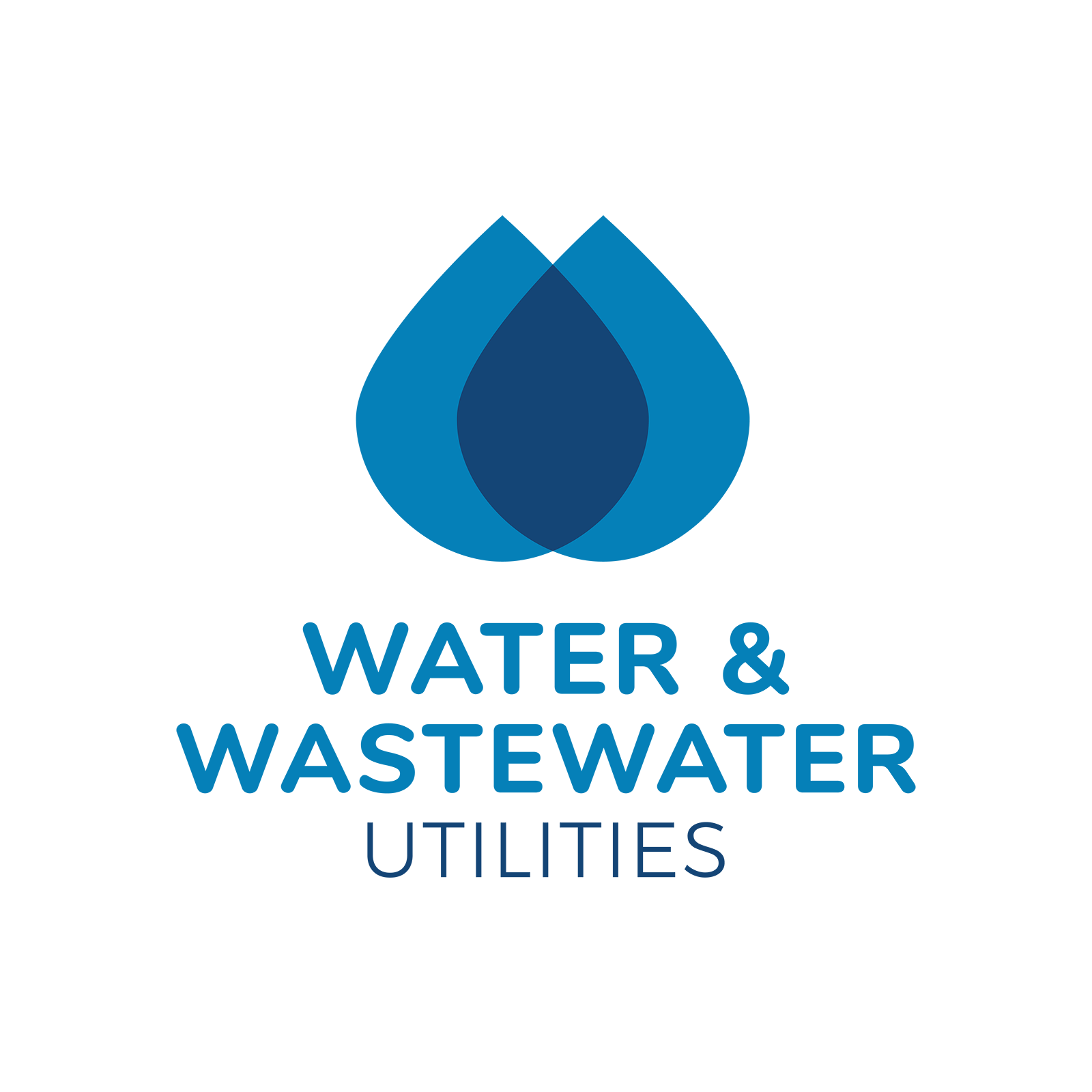 24 Hour Emergency Call-Out Services

Camera Sewer Lines

Emergency Pump-Outs

Help Locate Leaks & Blockages

Hydro-Jetting

Install New Mains & Services

Lab Testing & Sampling

Operation & Maintenance

Resolve Backup Problem

Sludge Hauling
NOTICE
We are ruled and regulated by the Louisiana Public Service Commission and maintain a strong record of providing excellent service to our customers. Water and Wastewater Utilities, inc. is also regulated by the Department of Health and Hospitals (DHH) and the Department of Environmental Quality (DEQ). The water quality report is a mandate of the Environmental Protection Agency, in compliance with the 1996 amended Safe Drinking Water Act, which requires all community water systems to deliver a brief annual water quality report. 
To read our annual water quality report please click the button below.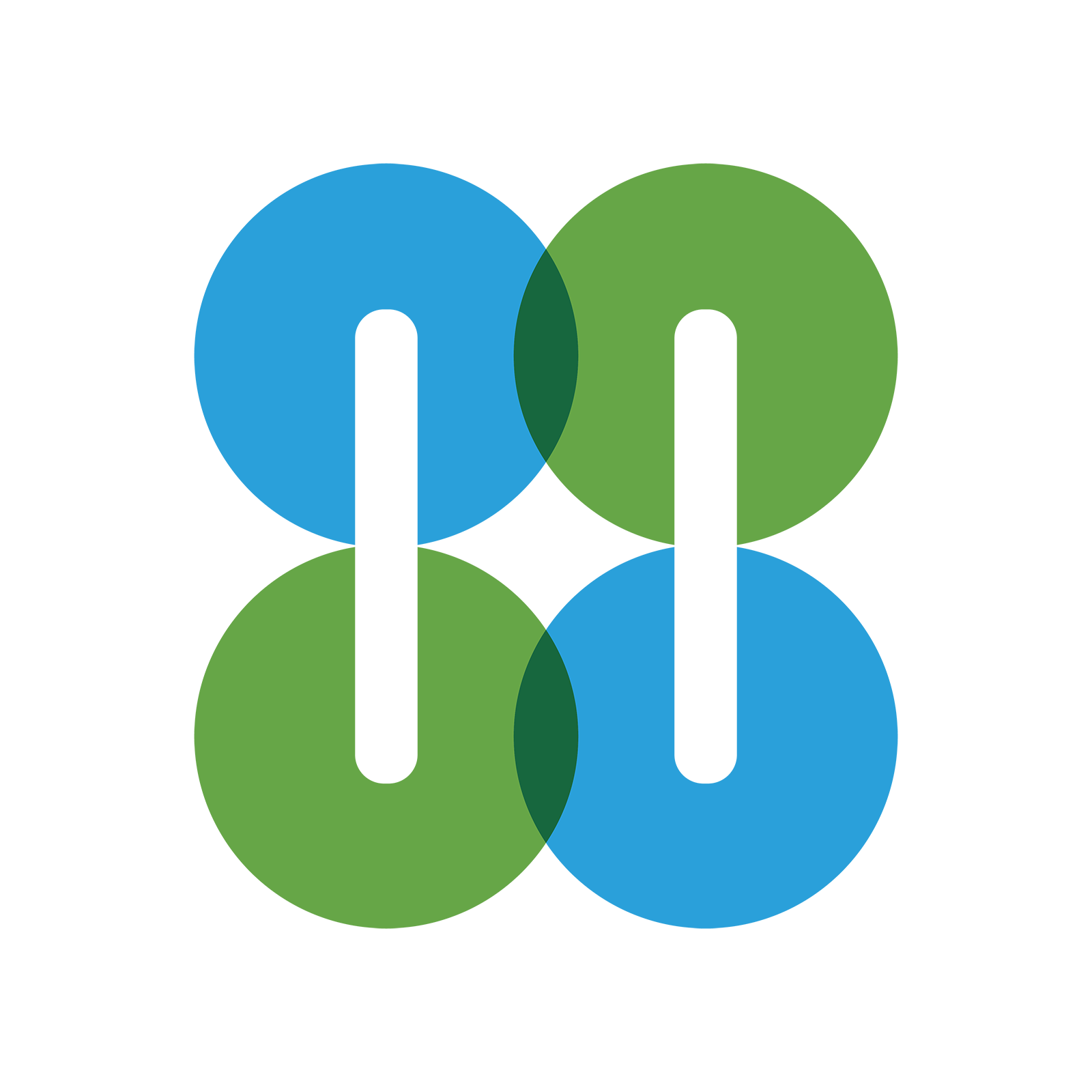 With Howell Environmental Companies, you'll get reliably safe water from a team with more than 40 years' experience that you can trust.
Need Assistance? Contact us today.