Howell Environmental Companies – Water & Wastewater Utilities (WWU) believes in providing clean water for clean lives and focuses on making an impact on the local, regional, and state levels. We serve numerous communities throughout Louisiana and take pride in the work we do within those communities.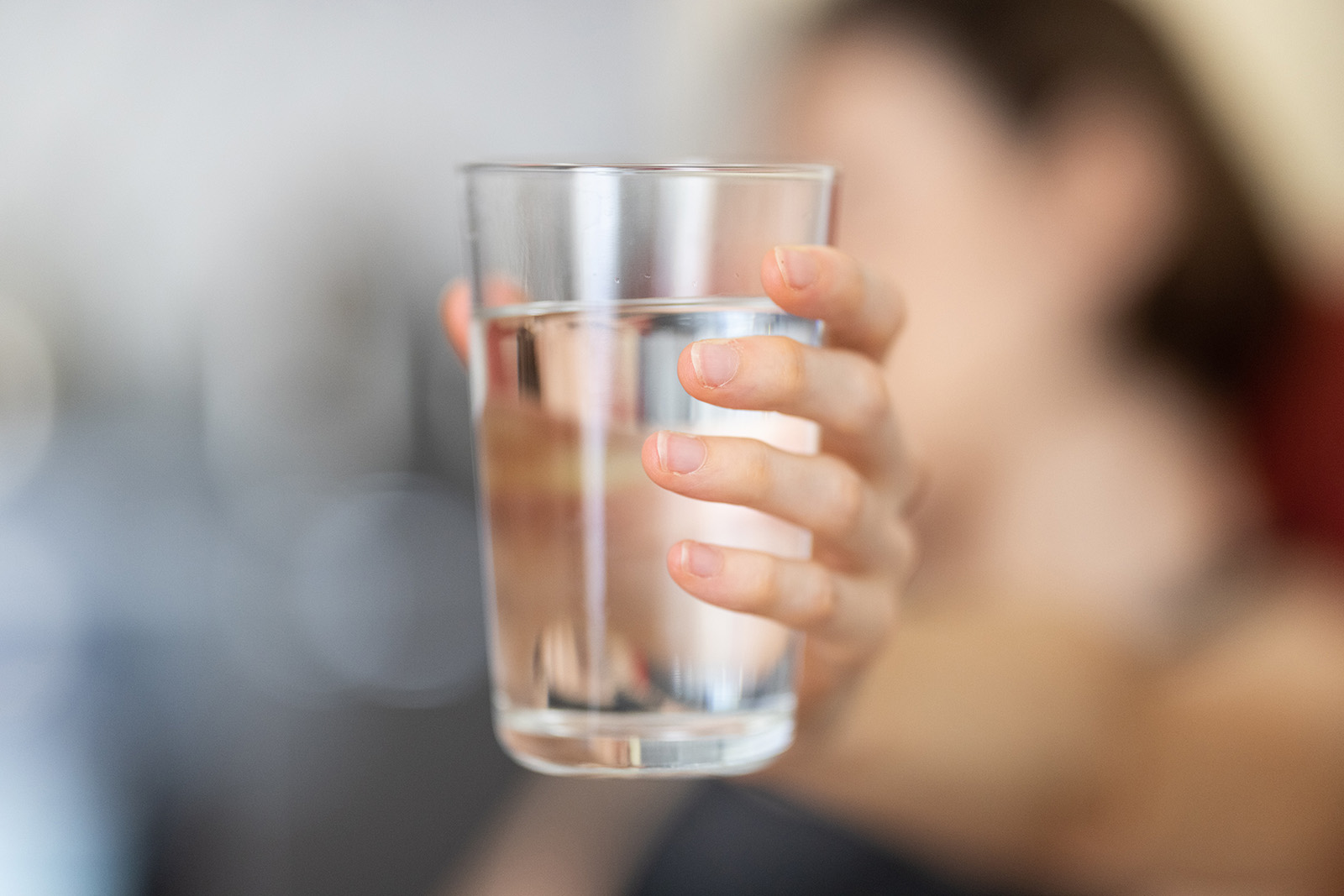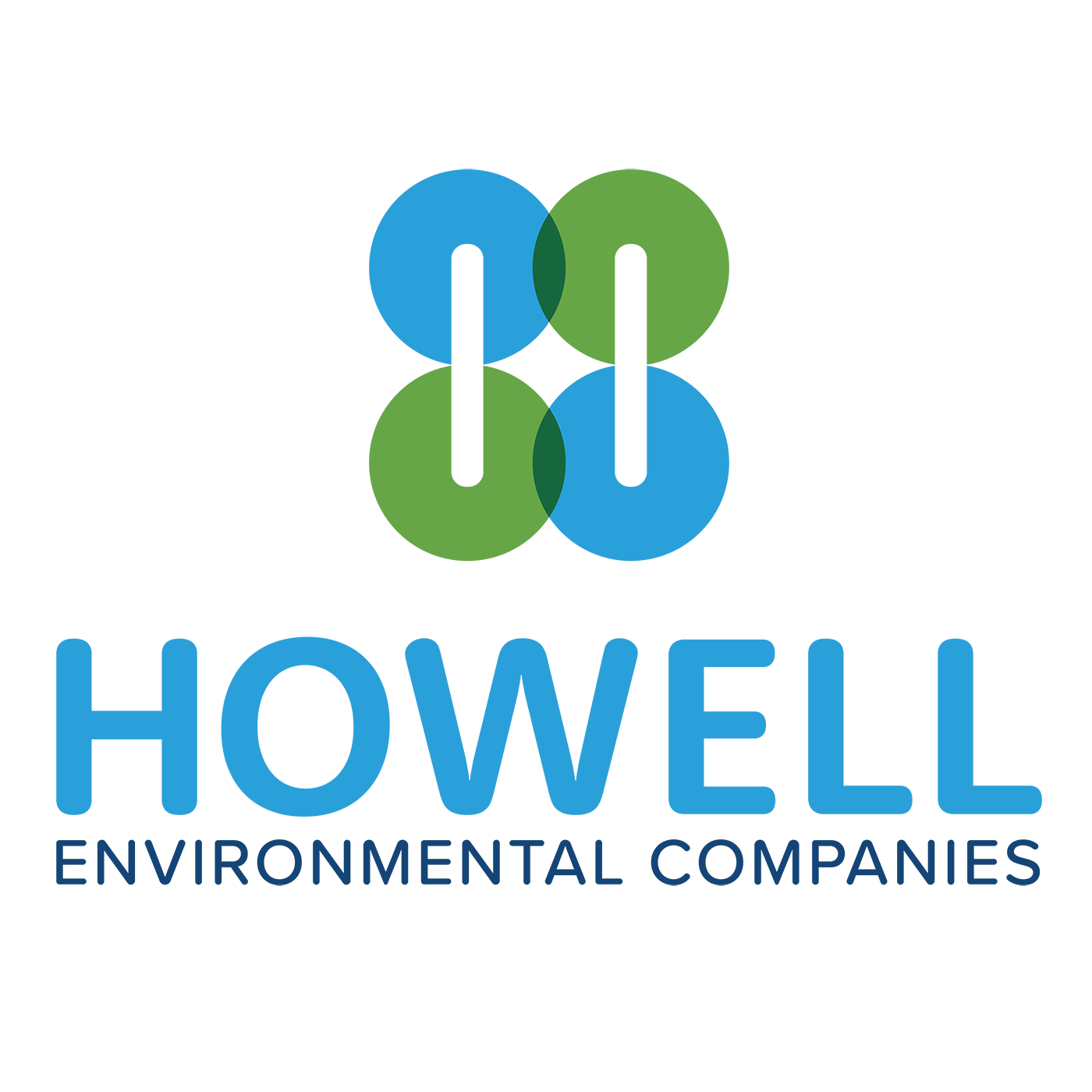 honesty / integrity / accountability
Our team at Water & Wastewater Utilities has earned your trust by living out our values of honesty, integrity, and accountability, along with a firm belief in the power of hard work and a positive attitude, for more than 40 years. We vow to remain worthy of that trust to ensure you always feel the benefit of working with a reliable, privately owned provider for your water and wastewater utilities.
WWU services over 50 subdivisions in the parishes of Ascension, Bossier, Iberia, Iberville, Jeff Davis, Lafayette, Sabine, St. Landry, St. Martin and Vermilion and is available to serve most unincorporated areas of the state.
If you know of a new commercial or residential development needing a private utility company, please contact Jill at 337-354-2800 or jill@howellenviro.com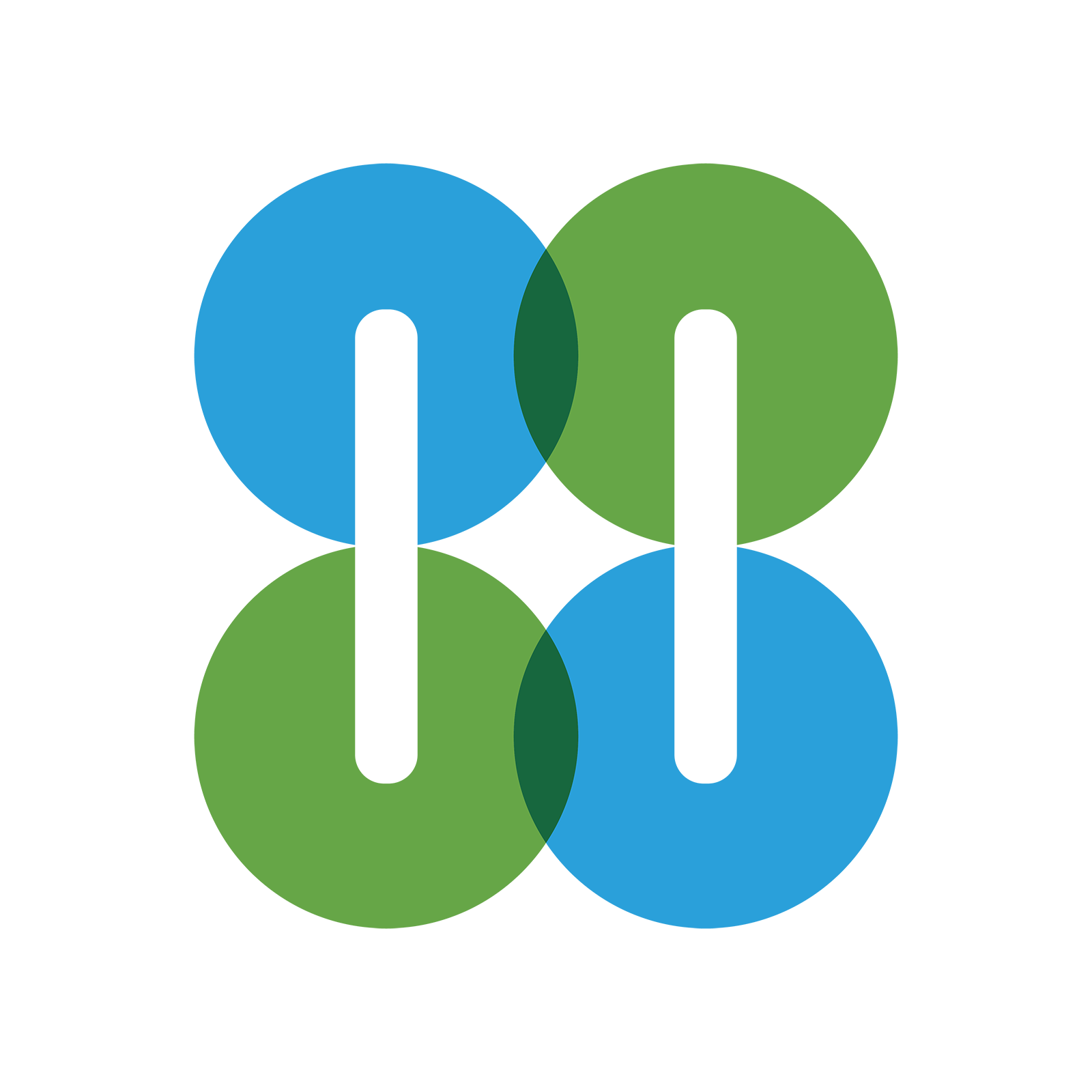 With Howell Environmental Companies, you'll get reliably safe water from a team with more than 40 years' experience that you can trust.
Need Assistance? Contact us today.