Celebrating more than 40 years of providing high-quality reliable water utility services, equipment, & care to customers throughout Louisiana.
Founded in 1979, Howell Environmental Companies is a family-owned and operated company which started as a wastewater service and sales business. The company has grown significantly over the years to have the capability to provide water and wastewater utilities, wastewater operations and services, and utility billing.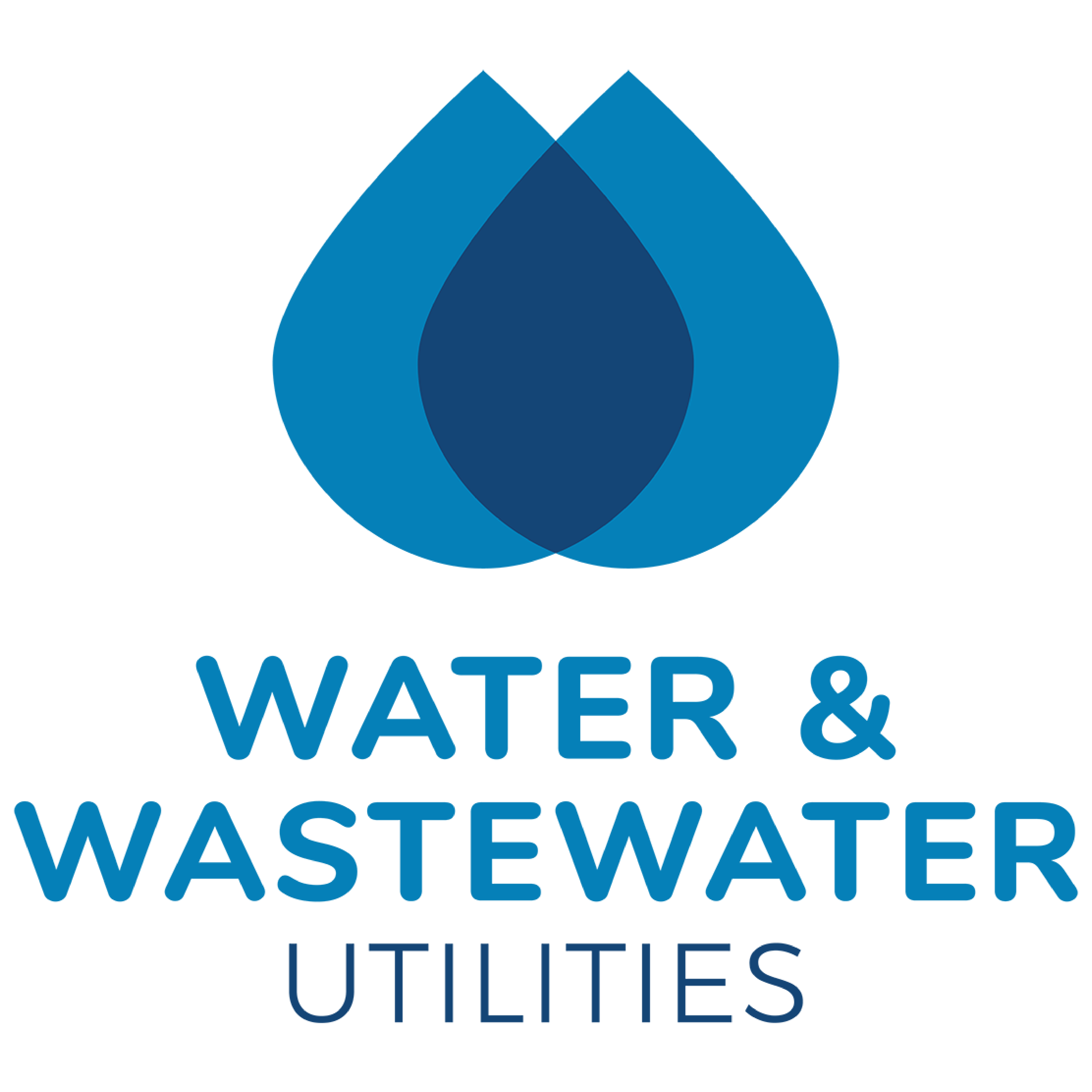 Water & Wastewater Utilities, Inc. is a privately-owned water and sewer utility company that provides residential services in unincorporated areas across the state.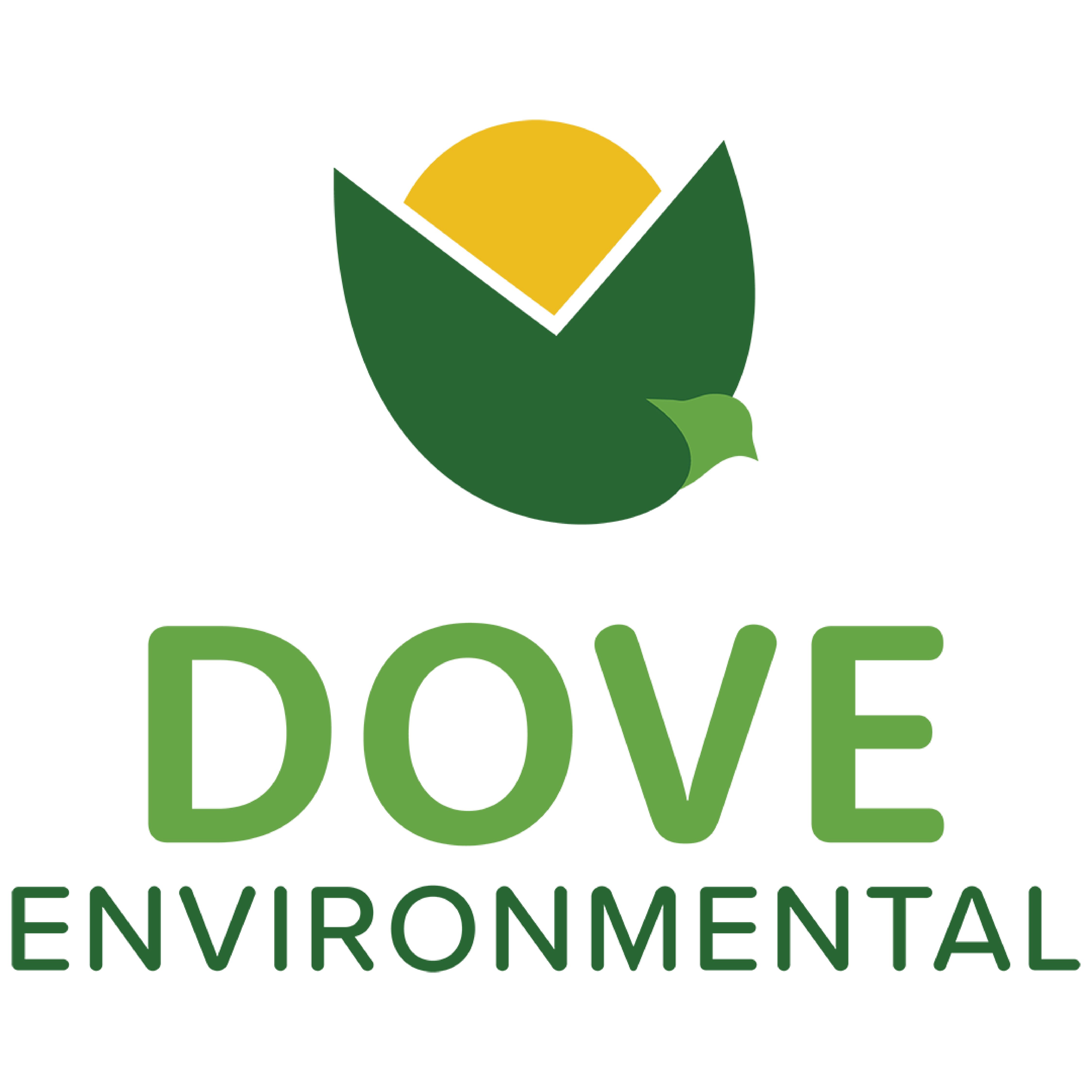 WASTEWATER & OPERATION MAINTENACE
Dove Environmental provides certified technicians that complete routine operation and maintenance services for commercial water and wastewater treatment facilities.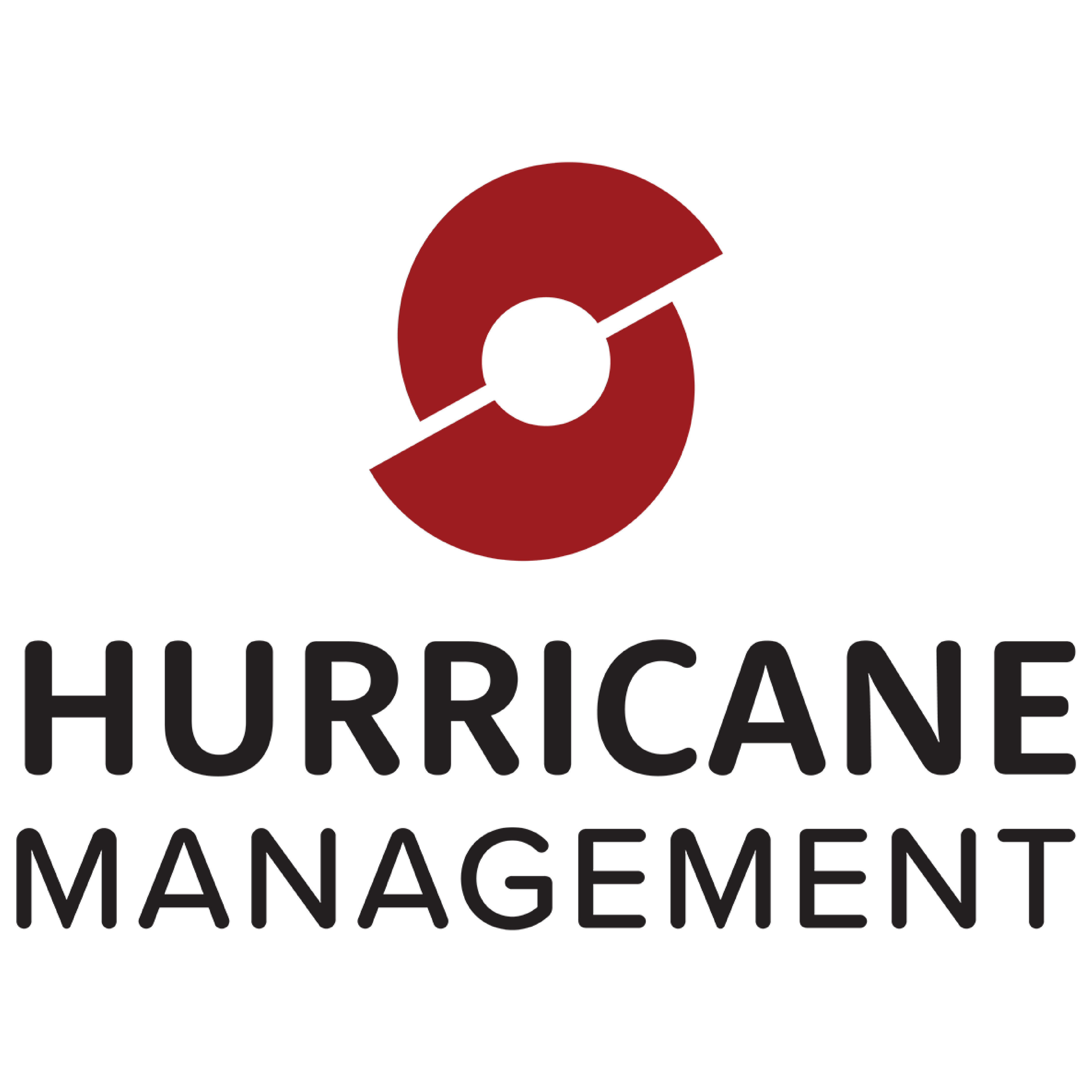 UTILITY BILLING & COLLECTIONS
Hurricane Management is a utility billing company that provides prompt customer service while maintaining an accurate and efficient billing and collection system of water and sewer.
Honesty / Integrity / Accountability
Our team at Howell Environmental Companies remains dedicated to these values that were instilled by founder Bobby Howell, Sr. in 1979, and committed to providing a safe and clean environment for the communities that we serve.
ADDRESS

211 HULCO DRIVE
SCOTT, LA 70583
© 2021 HOWELL ENVIRONMENTAL COMPANIES, ALL RIGHTS RESERVED.
PRIVACY POLICY  /  TERMS & CONDITIONS