a well-rounded water utility company
Over the years, we have taken steps to ensure that our business continues to grow in conjunction with the needs of our customers. Through this growth, we began creating separate companies under the Howell name to best serve the families and communities we work for.
Howell Environmental Companies is now made up of three individual companies that work together to bring customers necessary services while continuously maintaining the company values.
Each of these companies has a specific focus, allowing us to provide tailored services for different needs. To learn more about each subsidiary company, visit their individual pages on our website.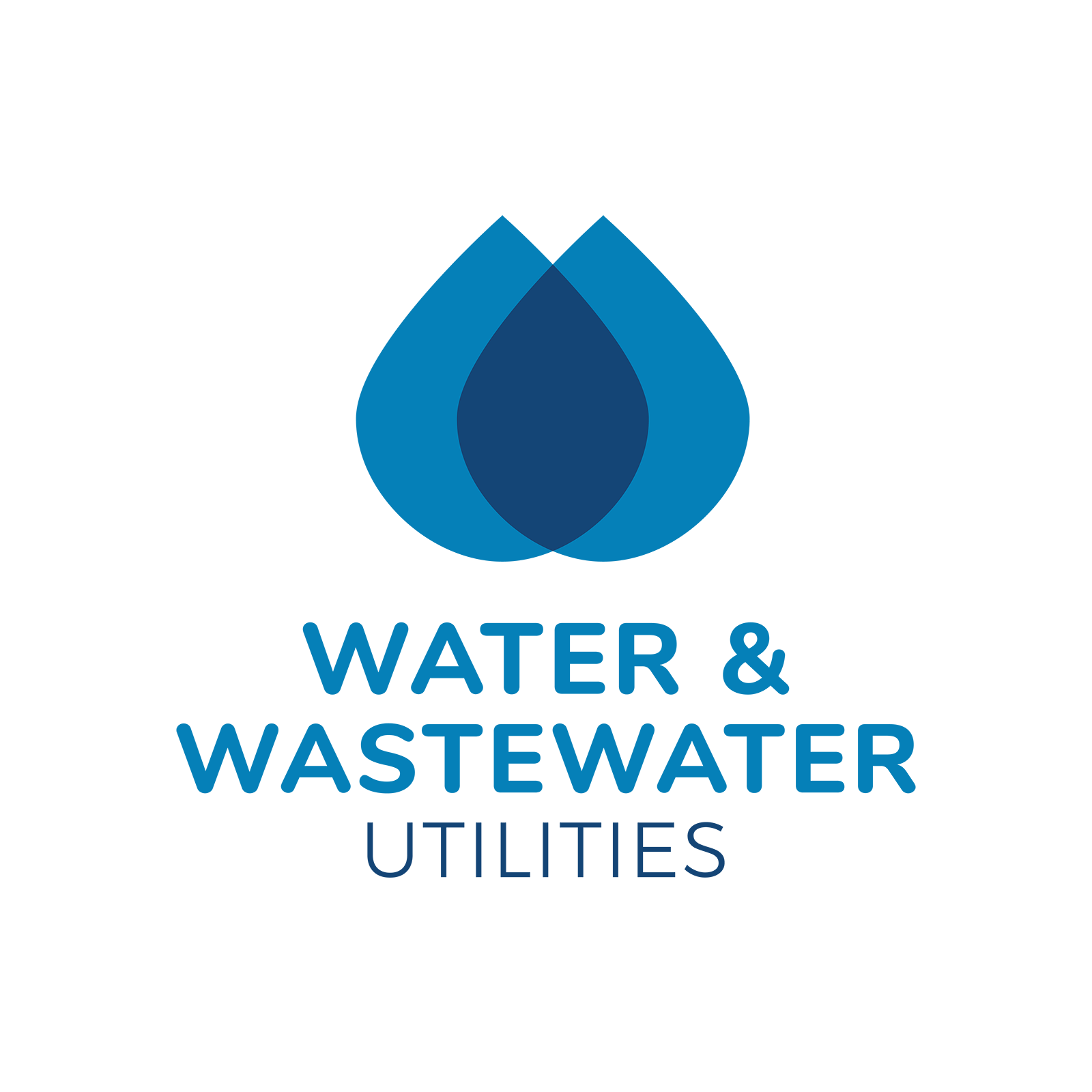 RELIABLE UTILITY SERVICES COMPANY
Water & Wastewater Utilities, Inc. is a privately-owned water and sewer utility company that provides residential services in unincorporated areas across the state.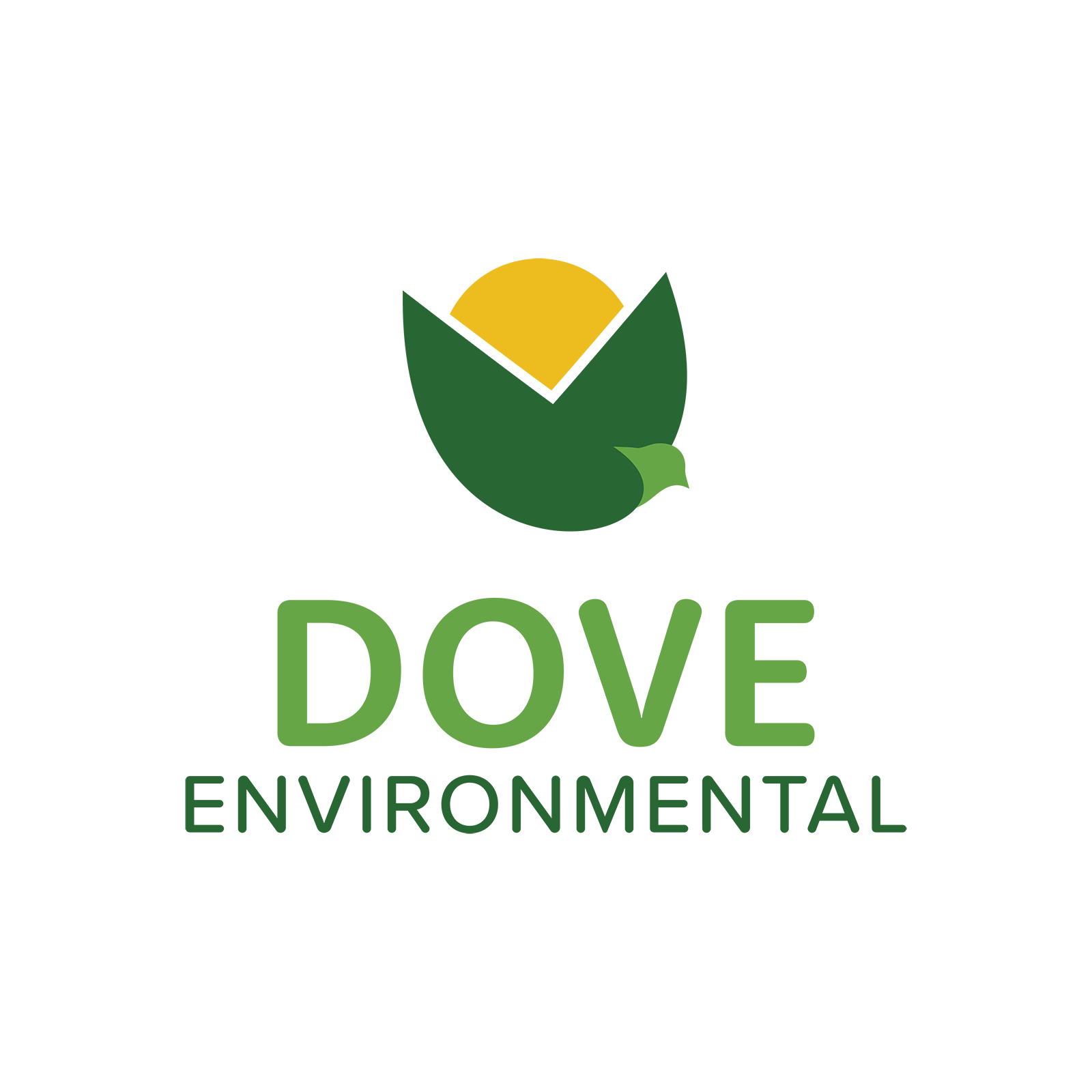 WASTEWATER & OPERATION MAINTENACE
Dove Environmental provides certified technicians that complete routine operation and maintenance services for commercial water and wastewater treatment facilities.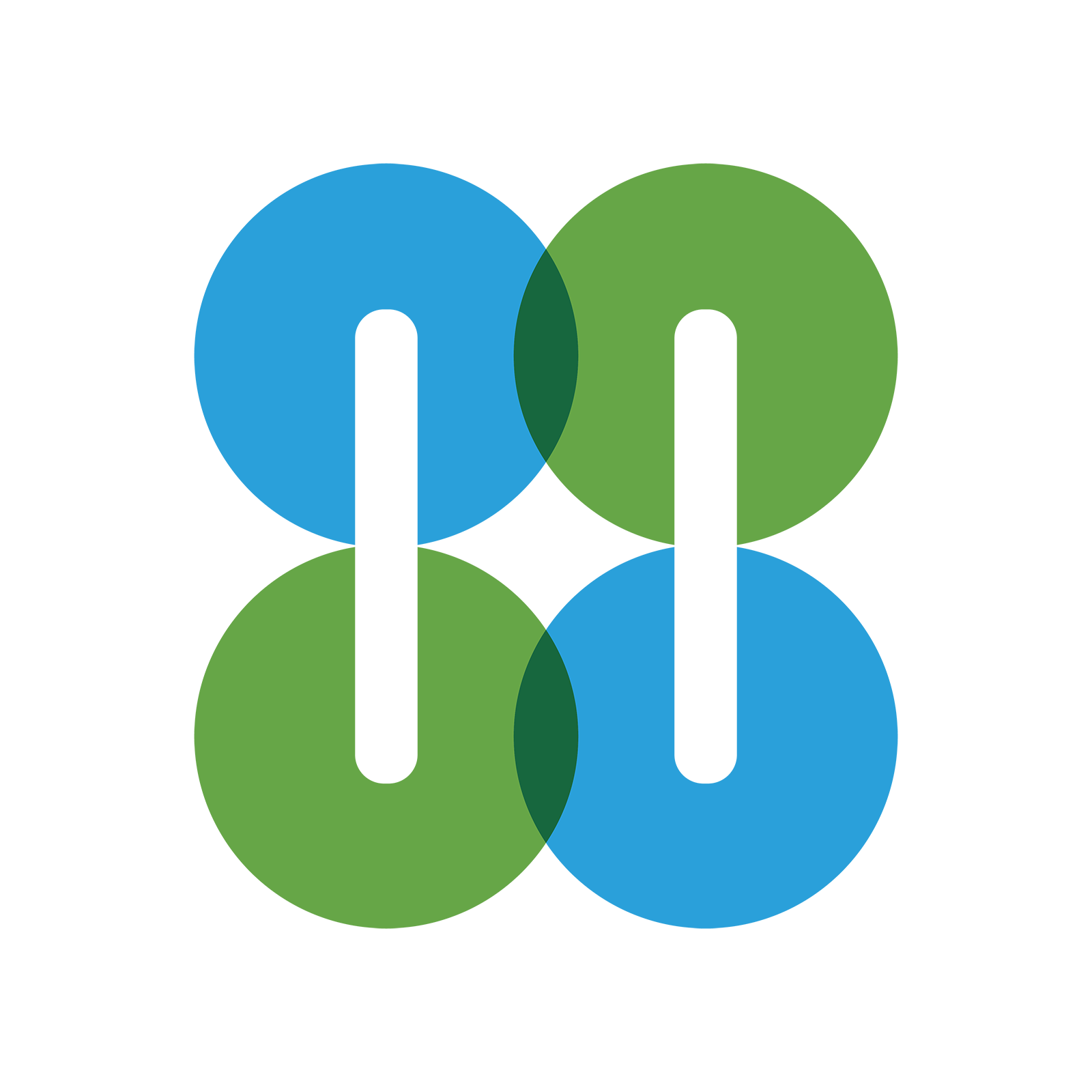 With Howell Environmental Companies, you'll get reliably safe water from a team with more than 40 years' experience that you can trust.
Need Assistance? Contact us today.