Water Utility
Billing & Collection
Hurricane Management is a utility service billing company in charge of monthly billing and collection of water and sewer fees. Our team vows to provide prompt, courteous customer service while living out the mission of Hurricane Management to ensure accuracy and efficiency in the billing and collection of utility charges.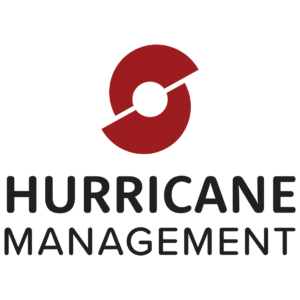 Our founder, Bobby Howell, Sr., was known by the nickname Hurricane. Because of him and the strong management that he led with, we felt it was only right to name our utility billing and collection company after him.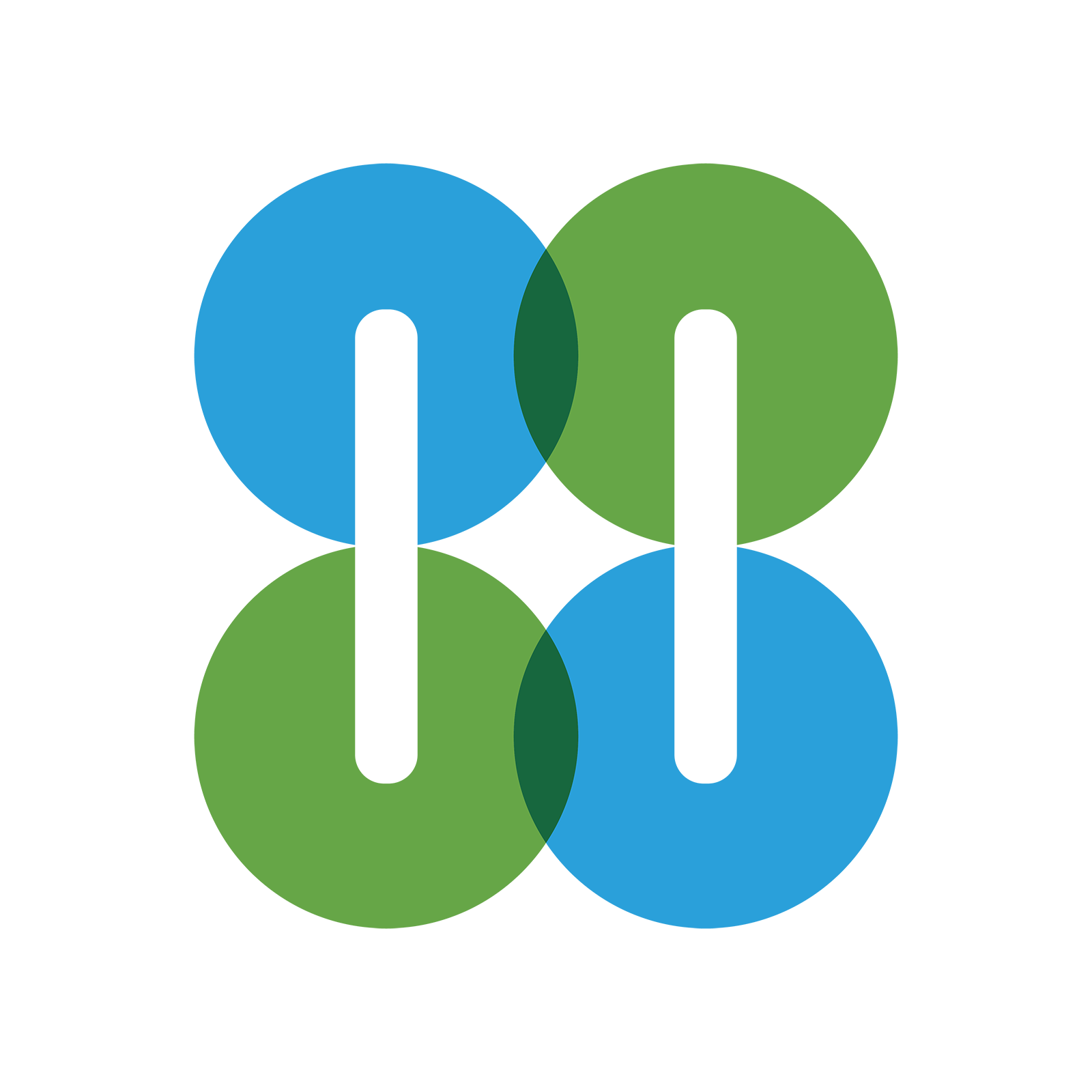 With Howell Environmental Companies, you'll get reliably safe water from a team with more than 40 years' experience that you can trust.
Need Assistance? Contact us today.